Grace Kelly's granddaughter, Camille Gottlieb, has grown up to bear a striking resemblance to her iconic grandmother. Grace Kelly, known for her brief but illustrious Hollywood career, starred in numerous films between 1952 and 1956, winning accolades like Golden Globes and an Academy Award.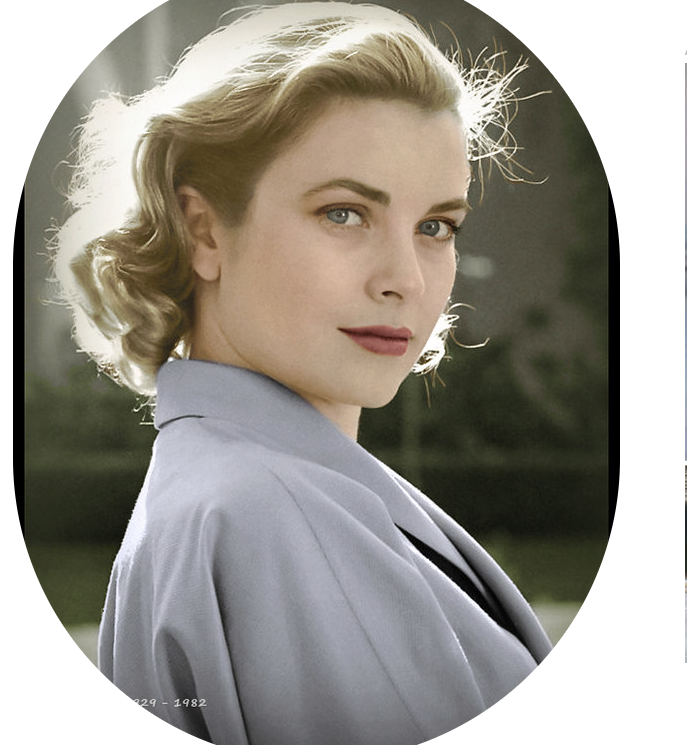 However, at 26, she left acting to marry Prince Rainier III of Monaco, becoming Princess of Monaco.
Tragically, Grace Kelly passed away in a car accident at 52, leaving behind three children.
Her youngest daughter, Princess Stephanie, is Camille Gottlieb's mother. Camille, now 24, has inherited her grandmother's piercing blue eyes and blonde hair.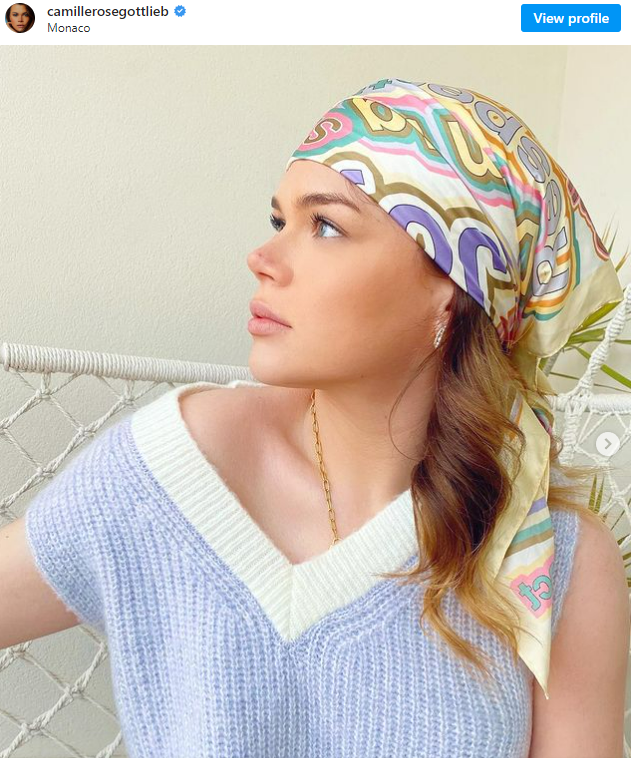 Despite not being eligible for the Monegasque kingdom due to her parents' circumstances, Camille has gained a significant Instagram following by sharing photos that highlight her resemblance to Grace Kelly.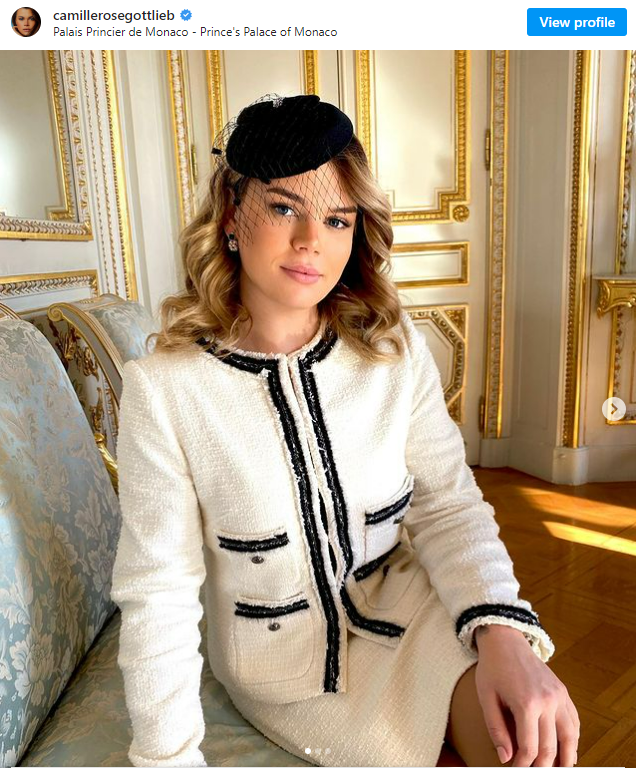 Grace Kelly's legacy lives on through her beautiful family, and Camille Gottlieb is a testament to her enduring grace and style.