Gwen Stefani expressed her sadness over the unexpected passing of fashion icon Vivienne Westwood, known for her profound influence on fashion and culture. Gwen shared a heartfelt message on Instagram, calling Westwood the designer she first wore. She noted that Westwood's designs went beyond fashion, sparking discussions on politics and social issues.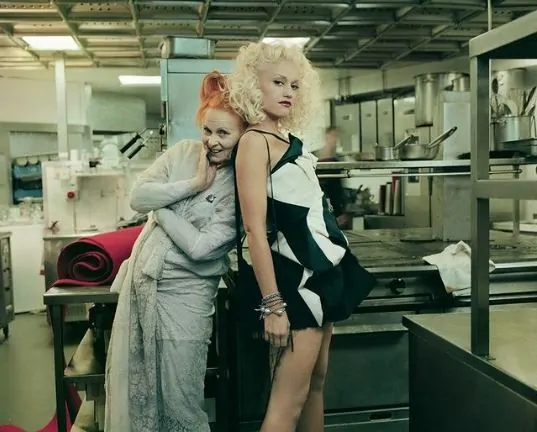 Vivienne Westwood, at 81, left a lasting legacy. Her creative brilliance encouraged self-expression without fear of judgment. Gwen's recent Instagram post had fans speculating about good news, which many believed to be a pregnancy announcement. However, it turned out to be something else, leaving fans disappointed.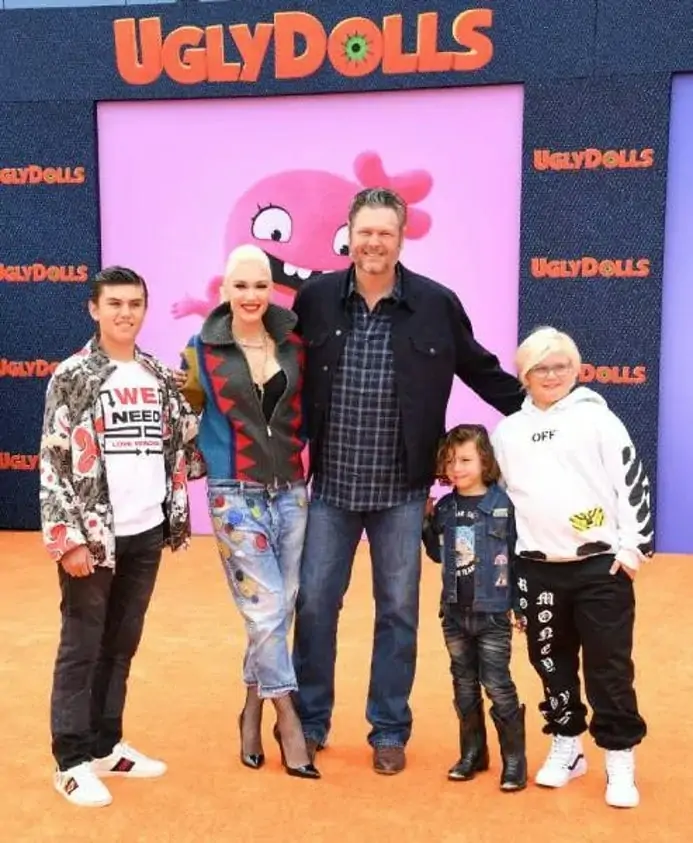 Meanwhile, Gwen's partner, Blake Shelton, remains dedicated to his role as a stepfather to her children—Apollo, Zuma, and Kingston. Blake emphasized his commitment to being there for them in every way, from everyday events to significant life moments, shaping their future as a role model for stepfathers everywhere.