The dream of a perfect marriage proposal, complete with a stunning ring and heartfelt words, is cherished by many. For one woman, this dream came true when her partner proposed. Yet, her joy waned as she found the diamond ring too small. Seeking solace online, she shared her situation, hoping for support. Instead, she faced criticism for valuing material possessions over the relationship's essence.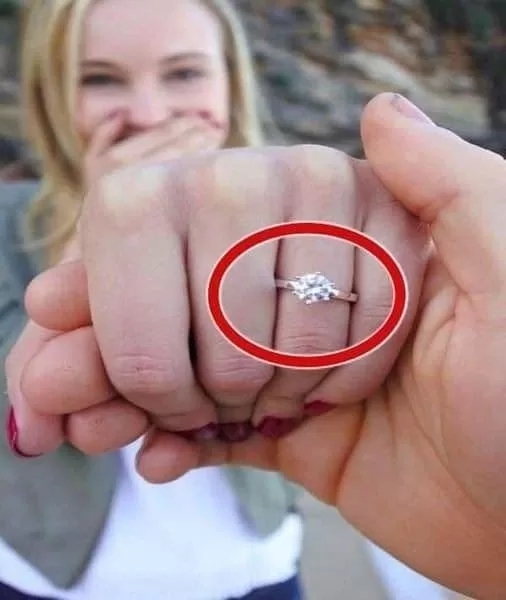 This situation highlights the need for open communication in relationships. Addressing concerns directly avoids misunderstandings and nurtures a stronger bond. A proposal should be a thoughtful, creative reflection of the couple's unique story. Material elements aside, the proposal's emotional authenticity is key.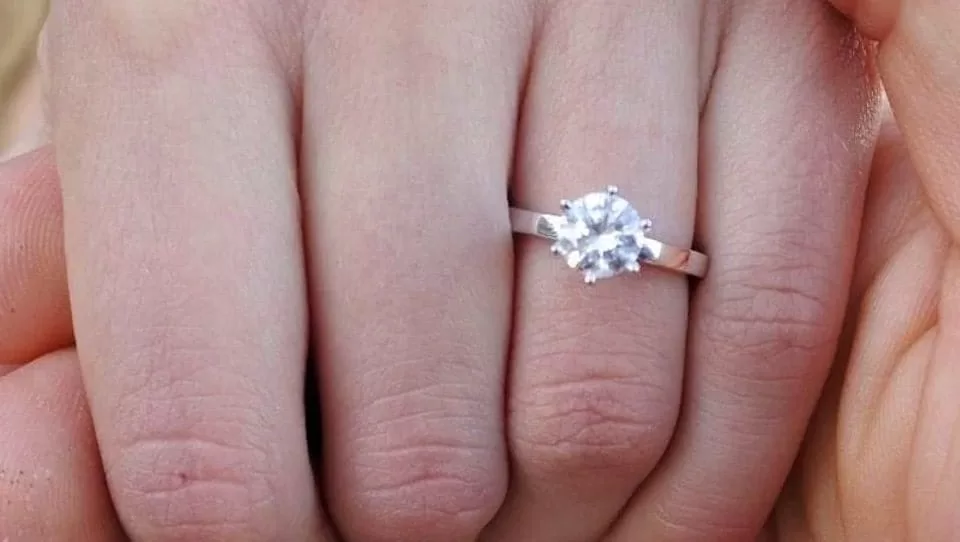 In conclusion, this tale offers a lesson: while expectations are natural, a relationship's depth surpasses material desires. Communication and empathy matter most. When proposing, focus on your distinctive love story and the genuine connection you share. This paves the way for a meaningful and memorable journey ahead.