Allison Kimmey's powerful response to her daughter calling her "fat" is making waves online. Allison, who struggled with body image and dieting from a young age, now promotes body acceptance through her @allisonkimmey Instagram account.
Me: "What did you say about me?"
Her: "I said you were fat, mama. I'm sorry."
Me: "Let's talk about it. The truth is, I am not fat. No one IS fat. It's not something you can BE. But I do HAVE fat. We ALL have fat. It protects our muscles and our bones and keeps our bodies going by providing us energy. Do you have fat?"
Her: "Yes! I have some here on my tummy."
Me: "That's right! So do I and so does your brother!"
Her brother: "I don't have any fat. I'm the skinniest. I just have muscles."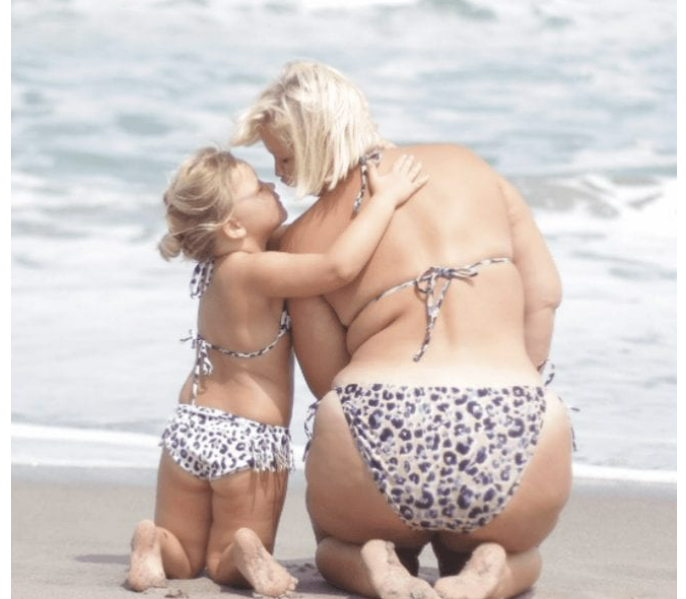 Me: "Actually, everyone, every single person in the world has fat. But each of us has different amounts."
Her brother: "Oh right! I have some to protect my big muscles! But you have more than me."
Me: "Yes, that's true. Some people have a lot, and others don't have very much. But that doesn't mean that one person is better than the other. Do you both understand?"
Both: "Yes, mama."
Me: "So can you repeat what I said?"
Them: "Yes! I shouldn't say someone is fat because you can't be just fat, but everyone HAS fat and it's okay to have different fat."
Me: "Exactly right!"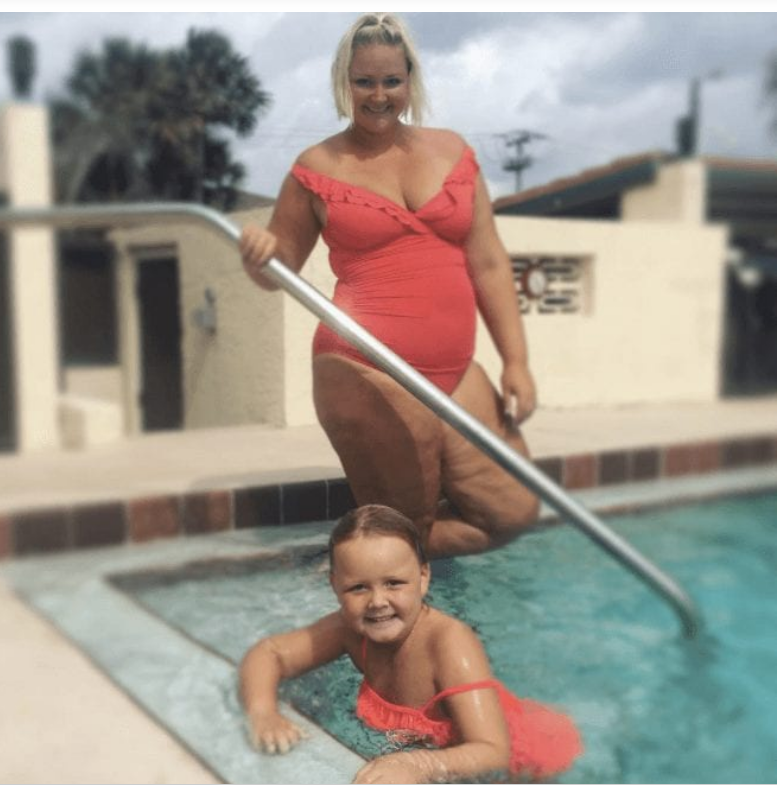 Allison's goal is to teach her children respectful communication and challenge the stigma surrounding body size. Her response has gained widespread attention on social media, inspiring others to embrace body positivity and accept diverse body types.