A 5-year-old boy, Noah Woods, is being hailed as a hero for rescuing his family of nine from a house fire. Noah woke up to flames near his bed one Sunday morning. He swiftly grabbed his 2-year-old sister, Lily, and their dog and escaped through a window.
"I picked Lily up, got to the window with Lily, got the dog and got out," Noah recounted. "That's it."
Noah didn't stop there. He returned to alert the rest of the family, ensuring everyone's safety. All nine family members made it out unharmed, with only a minor burn on Noah's wrist.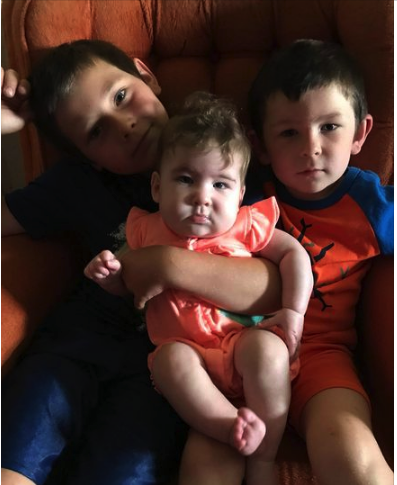 The Bartow County Fire Department praised Noah, declaring him a hero. They plan to recognize him as an Honorary Bartow County Firefighter and present him with a Lifesaving Award.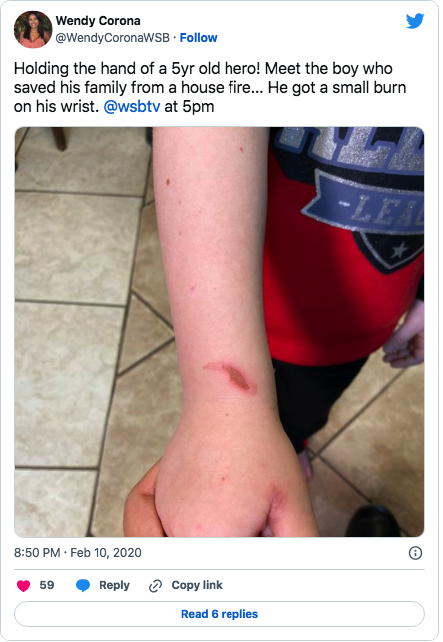 Noah's family lost their home in the fire but are grateful to have each other. Noah's grandfather, David Woods, acknowledged that without Noah's quick thinking, they might have lost their lives.
Noah's bravery has touched many, and his community is likely to support the family as they rebuild.