Yulia Tarasevich, a former Miss Russia runner-up, underwent a botched cosmetic procedure that left her unable to close her eyelids or smile. She had sought to address minor aging concerns but ended up disfigured.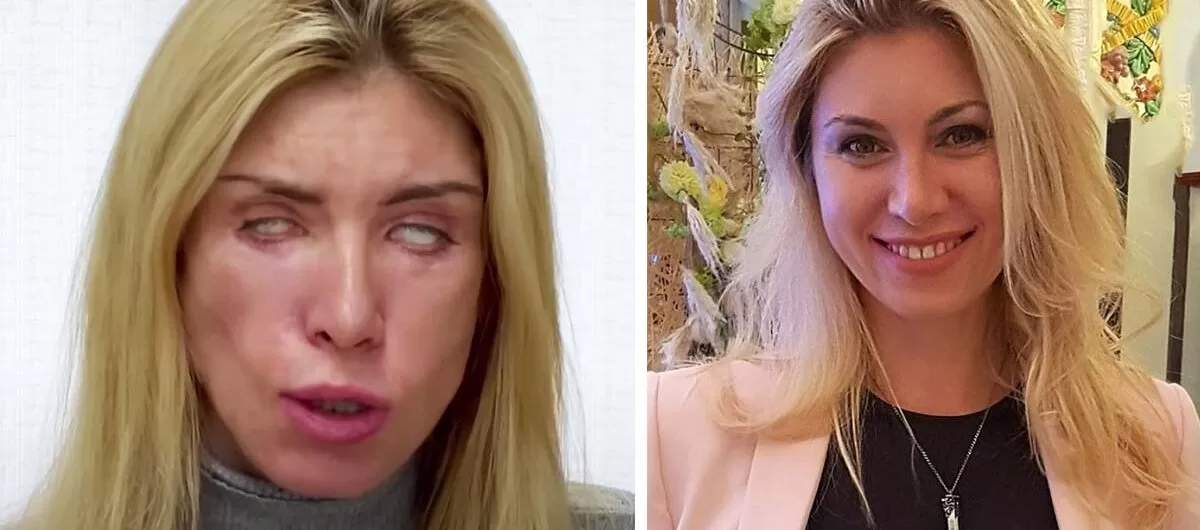 She accused surgeons Dr. Andrey Komarov and Dr. Omar Khaled of negligence and filed a complaint. The follow-up surgery to correct the damage cost her $27,000. The investigation revealed no evidence of the rare genetic condition she claimed to have.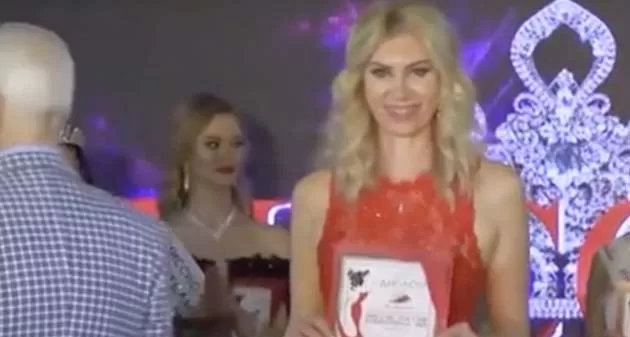 The Prosecutor's Office of the Krasnodar Territory charged Dr. Komarov with providing services that didn't meet safety standards, causing severe harm. He may face up to six years in prison and a fine if convicted. Additionally, a civil case against him is ongoing due to Tarasevich's claims of depression and facial asymmetry.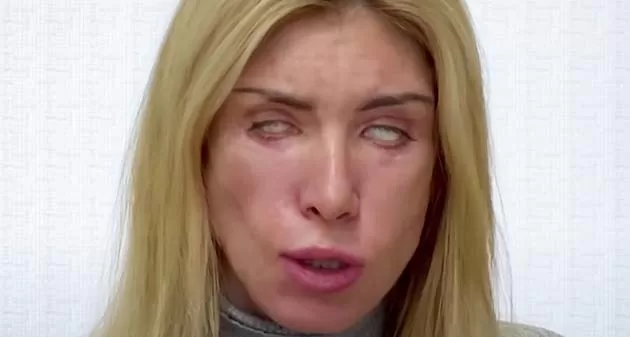 This incident underscores the importance of choosing qualified professionals for plastic surgery. Cosmetic procedures are on the rise globally, with liposuction surpassing breast augmentation in popularity.
However, safety concerns persist, such as the potential link between breast implants and cancer. Cosmetic surgery trends evolve constantly, but self-acceptance remains crucial.