Germaine Mobley, a Texan resident, enjoyed eating at restaurants, drawn by the variety of cultures in her state. However, her experience with "fried rice syndrome" turned her enjoyment into a serious health scare. After consuming fried rice at a Dallas restaurant, she fell seriously ill, struggling to breathe and fearing for her life.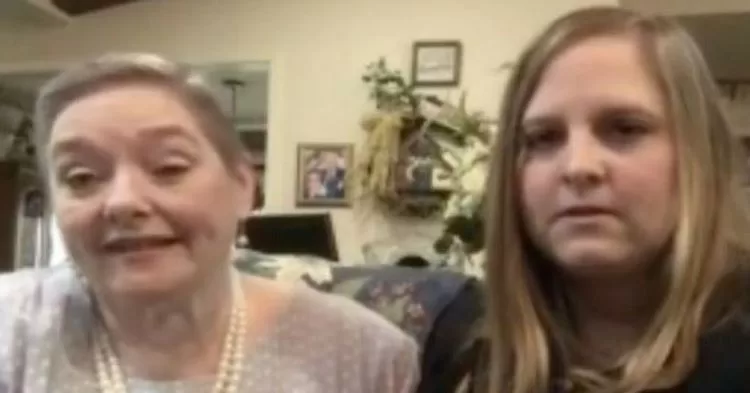 "Fried rice syndrome" is caused by Bacillus cereus, a bacteria that forms in rice left at room temperature for too long. With hot temperatures in the US, this bacteria can grow quickly, posing a health risk to diners. Culinary expert Celeste Rogers explains that chefs sometimes leave rice to cool at room temperature but must ensure it's consumed within six hours to prevent bacterial growth.
Mobley's experience led her to hire an attorney, Kathryn Knotts, to take legal action against the restaurant. She wants to raise awareness about this health threat and prevent it from happening to others.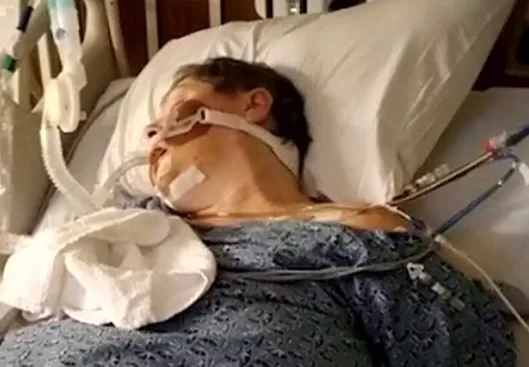 While the Asian King Buffet, where Mobley dined, denies responsibility, her story serves as a cautionary tale for those eating out. Awareness and proper food handling can help prevent the dangers of "fried rice syndrome."