Hunter Biden is facing impending charges, set to be filed by the end of September, according to David C. Weiss, the Special Counsel in his case. This relates to Hunter's gun case and the Speedy Trial Act, which requires an indictment within 30 days of arrest or summons. The government intends to request an indictment by September 29, 2023.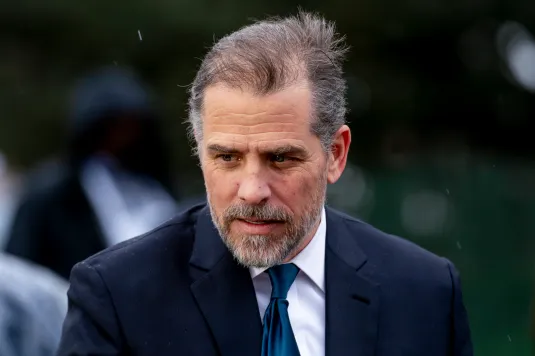 Hunter could face legal consequences for not paying taxes and providing false information when purchasing a gun. Despite admitting he wasn't using illegal drugs, he was using crack when buying the weapon in 2018, a felony carrying a maximum ten-year prison sentence.
Initially, Weiss proposed a lenient plea agreement, but it was discarded by the judge. Attorney General Merrick Garland appointed Weiss as Special Counsel, signaling a potential change in approach.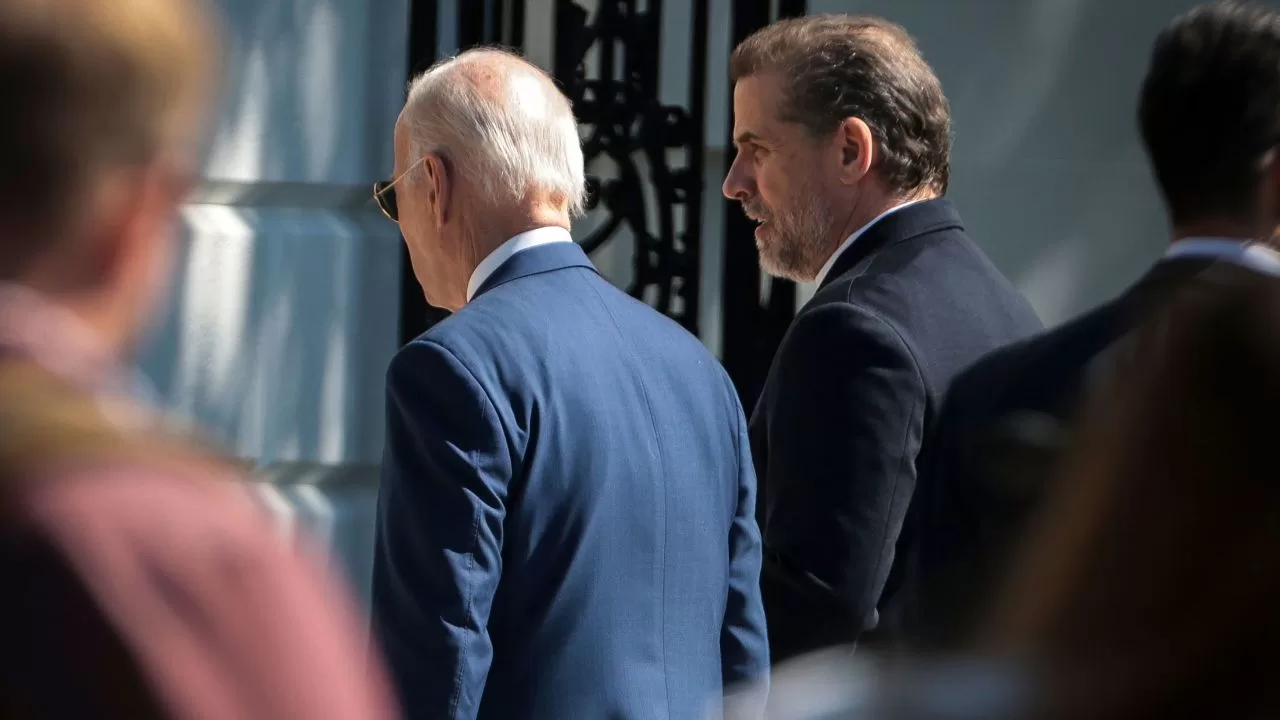 Hunter's attorney, Abbe Lowell, stated the prior agreement prevents additional charges, but it remains uncertain if Hunter will face tax-related charges alongside the gun registration issue.