Joyous Oscars Win
Jamie Lee Curtis basks in her recent Oscar victory and shares her feelings about the award on the Today show. She explains the universal desire for appreciation and the significance of the shiny Oscar as a gesture of recognition for her work.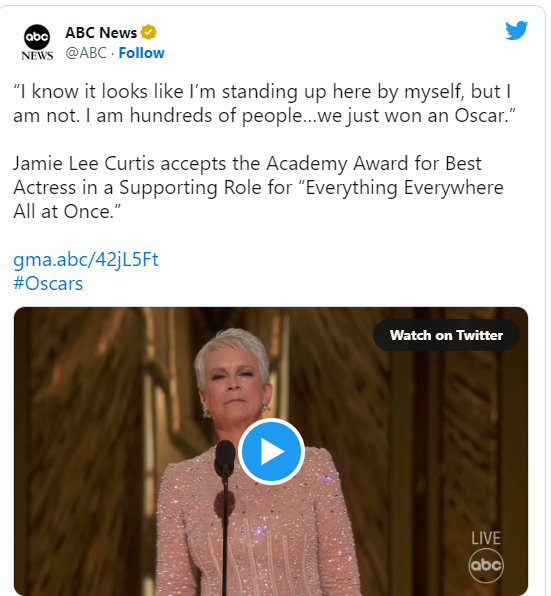 Emotional Oscars Speech
Curtis, who won her first Academy Award for "Everything Everywhere All at Once," expressed gratitude in her emotional acceptance speech. She dedicated her win to her family and her supporters, particularly for her genre films spanning her career since 1977.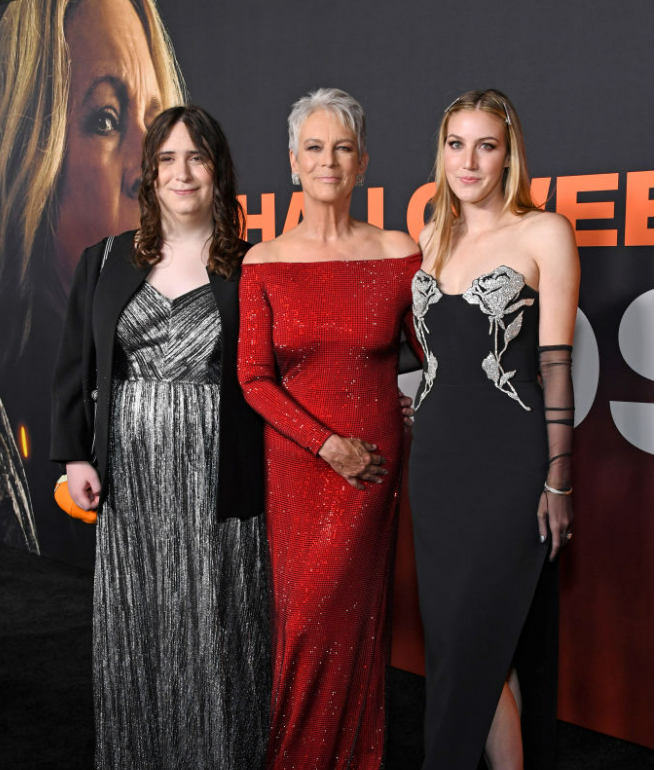 Meaningful Pronouns
Curtis decided not to name her Oscar statuette but instead referred to it using they/them pronouns. This choice honors her 26-year-old transgender daughter, Ruby. Curtis shared her willingness to learn and adapt to the changes in language and terminology surrounding gender identity.
Supporting Trans Family
Curtis acknowledges the challenges of supporting a trans family member and learning a new language of inclusivity. She admitted that she will make mistakes along the way but hopes that sharing her journey can encourage and support others who may be struggling with their identities.