Jennifer Aniston, renowned for her iconic role as Rachel on Friends, has enjoyed a thriving career that transcended the show's success. Born in 1969 into an entertainment-oriented family, Aniston values forgiveness and positivity despite her father's early departure.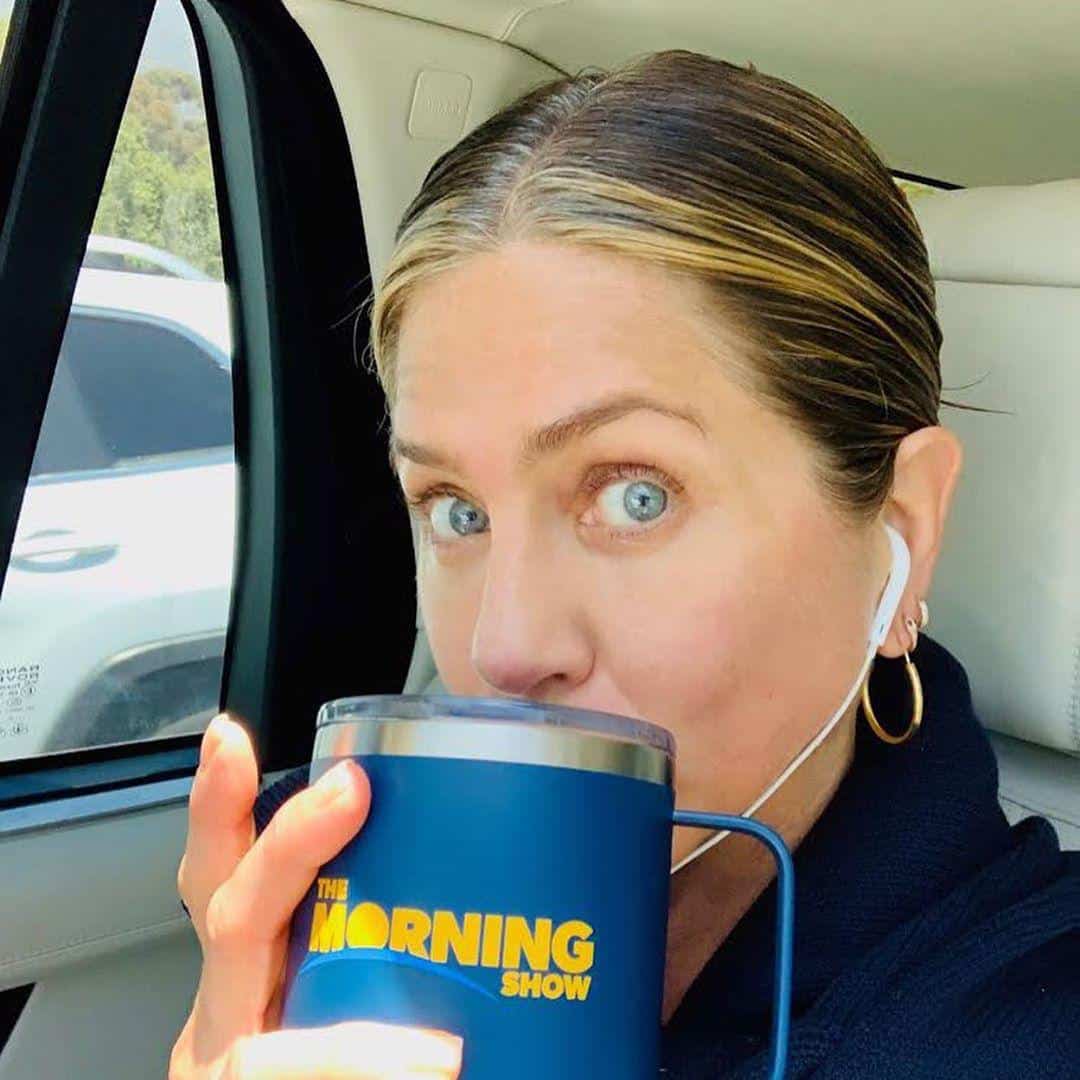 Graduating from a performing arts school in New York City, she embarked on an acting career that eventually led to her breakthrough as Rachel on Friends, earning her a reported $1 million per episode in later seasons.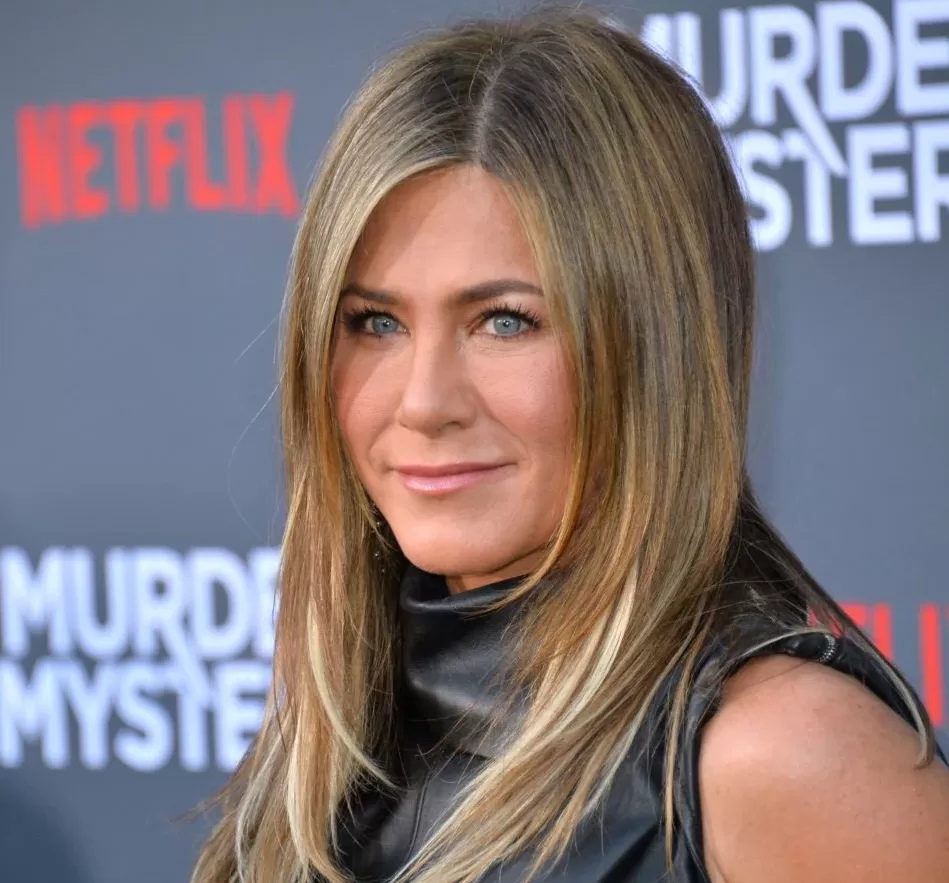 Her transition to film and her role in The Morning Show have cemented her career, amassing a net worth of around $300 million as of 2021.
While Aniston has faced plastic surgery rumors due to her youthful appearance, she acknowledges rhinoplasty surgery but vehemently denies breast enhancement or facial injections.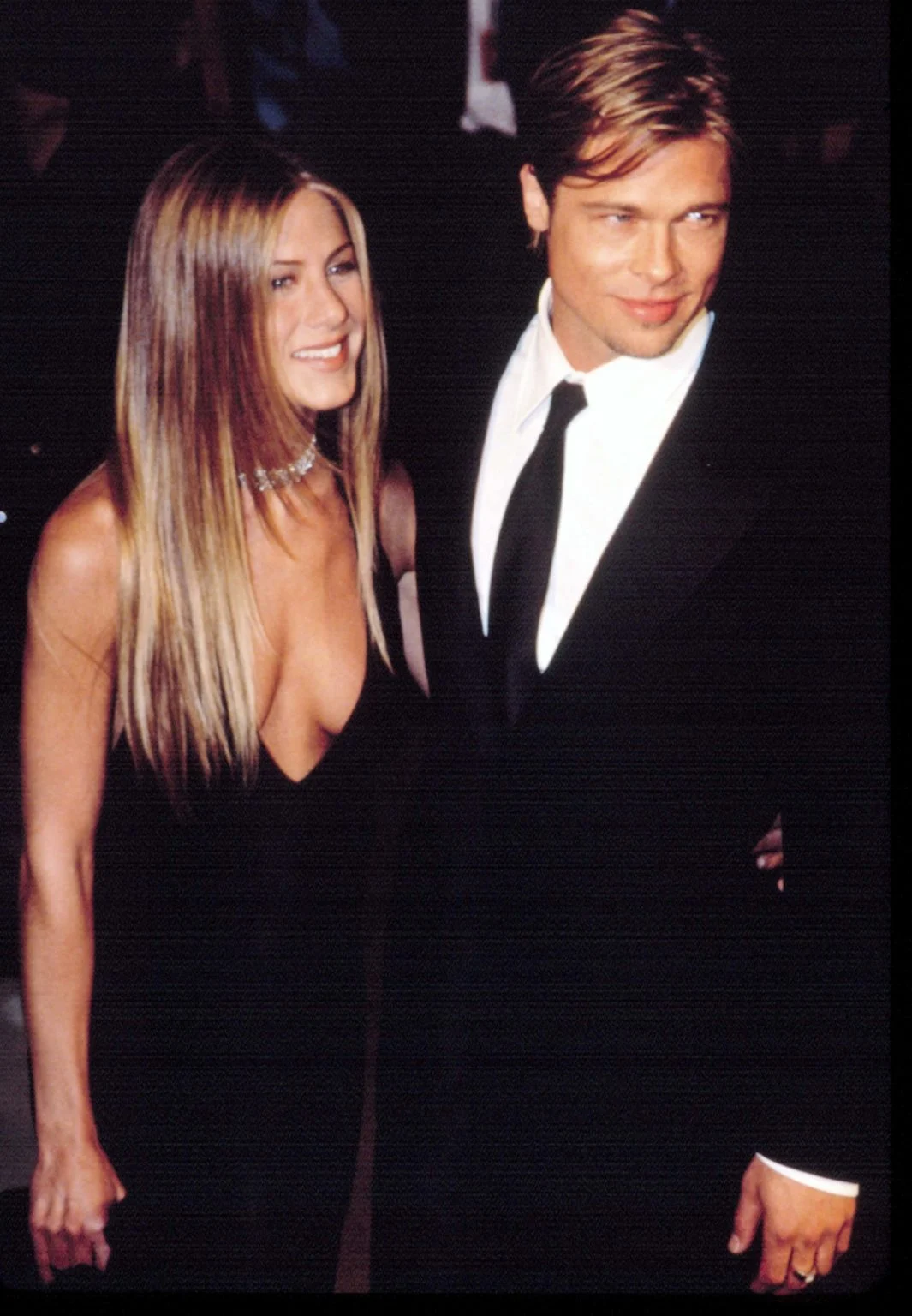 She is a staunch advocate for aging gracefully and condemns Hollywood's obsession with cosmetic procedures to appear ageless.
Jennifer Aniston's commitment to natural beauty amid industry pressures serves as a compelling example, continuing to inspire admirers worldwide.