Kanye West's appearance at Paris Fashion Week ignited backlash for his choice of attire. He wore a t-shirt featuring the Pope's image on the front and "White Lives Matter" on the back, prompting outrage from attendees and online users.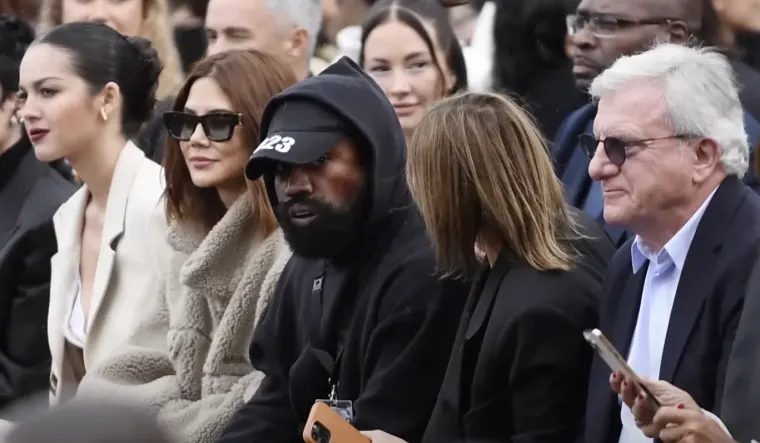 Models in his Yeezy collection also sported similar shirts, including conservative influencer Candace Owens. In a photo, Kanye and Owens revealed the "White Lives Matter" message on their shirts.
Critics condemned West's decision, branding it as "anti-blackness" and aligning with white supremacy ideologies. Many found it disrespectful and irresponsible, likening it to his previous controversial statements.
"White Lives Matter" is seen as a "racist" counter to the "Black Lives Matter" movement, stemming from Trayvon Martin's 2013 shooting.
West's fashion choice continues to fuel debates on racial insensitivity and social responsibility.