In a revealing conversation with PEOPLE magazine, legendary singer Donny Osmond disclosed that he has never used a curse word in his life. He attributed this choice to his father's influence, noting, "Never. Because I never heard my father curse." While he admits to occasionally thinking the words, especially in challenging situations, he's always reminded, "Be like your dad."
Osmond's illustrious career, from a child star in The Osmonds to his thriving solo pursuits, is far from waning. He's recently extended his stint at Harrah's Las Vegas until May 2024. He looks back at his journey with gratitude, stating, "I always remember one show where my brothers and I ran out onstage, and there were two people in the audience," showcasing his enduring humility.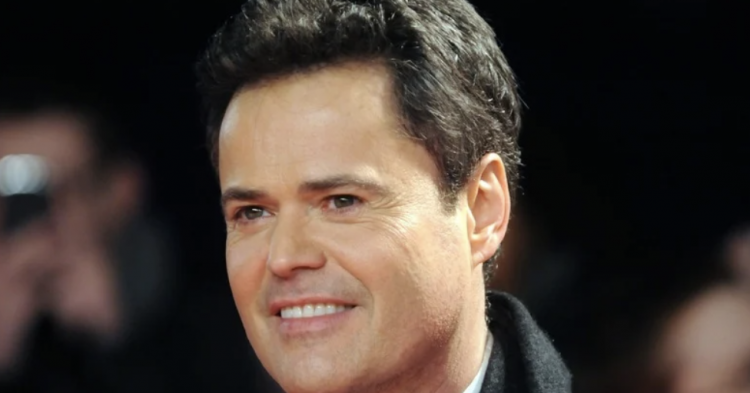 He's also shared insights on the modern-day pressures of stardom, particularly the amplified challenges from social media. "It's probably worse now than it used to be, especially with social media," he said. He cautions against becoming "a puppet to your image."
Donny's unwavering principles, underscored by his commitment to never swearing, highlight his integrity in the ever-evolving entertainment world.