Lisa Hartman Black, the timeless actress and singer, recently marked her 67th birthday and 31 years of marriage to Clint Black. Her memorable role in "Knots Landing" and hit song "If Love Must Go" still resonate with fans.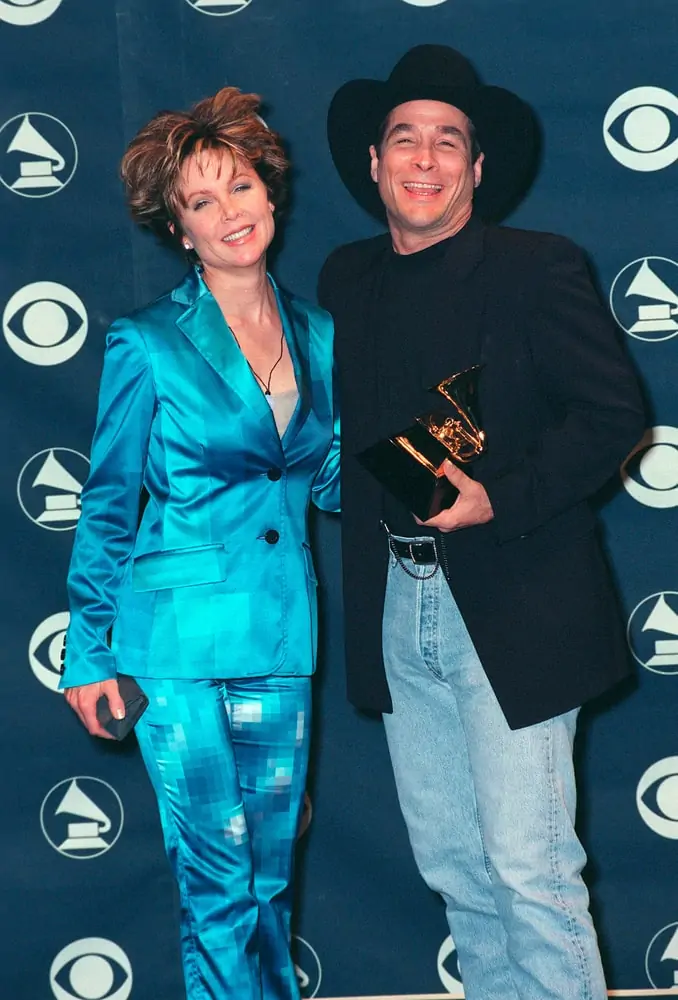 In recent years, Lisa chose to step away from the glitz of Hollywood to cherish moments with her family. She runs a family business alongside her daughter, Lily Pearl Black. A heartwarming Instagram post by Lily celebrated her mother, calling her a great friend and role model.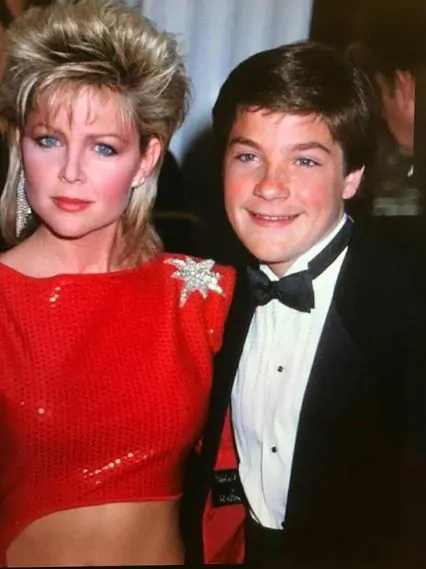 Fans marveled at a 2021 photo of Lisa and Lily, remarking that Lisa appeared ageless. The Blacks, celebrated for their enduring love, embarked on a tour together in 2021, inspiring others with their strong bond.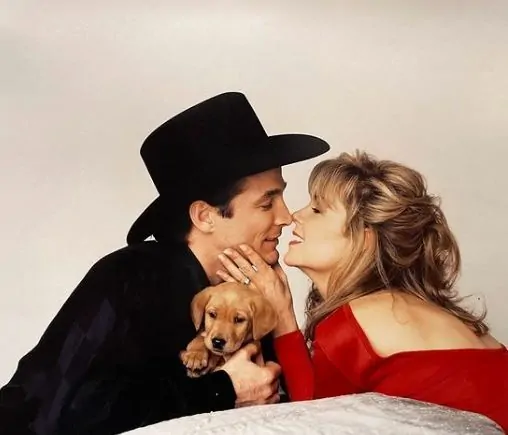 Clint shared their secret to a lasting relationship: "Love is something that you cultivate and defend. We have always evolved together throughout our relationship." Lisa's impact on Clint's music is profound, with duets like "When I Said I Do."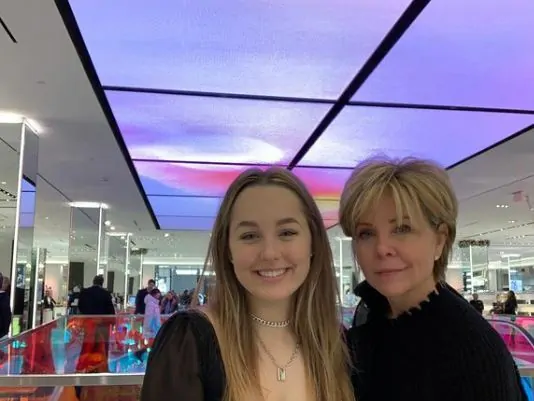 Their daughter Lily, also a talented singer, joined their musical journey, transforming their tour into a family affair. The Blacks' close-knit bond, forged through prioritizing family, stands as a testament to their enduring love and shared passion for music.