A man in Michigan, Gregory Jarvis, aged 57, was found dead by the shore with the winning lottery ticket worth $45,000 still in his possession. Jarvis passed away unexpectedly on a private beach in Saginaw Bay. He had won the prize from a Club Keno game named "The Jack" on September 13, 2021.
Despite his win, Jarvis couldn't claim the money immediately because he lacked his Social Security card, which was mandatory for prizes exceeding $600 in Michigan. He went missing after requesting a replacement card. His body was discovered about 10 days later near his boat at the beach.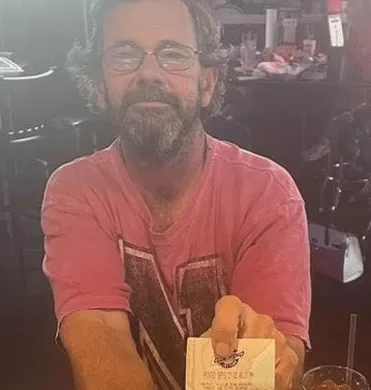 Although initial concerns were raised due to his significant winnings, police investigations determined that Jarvis's death was accidental. His autopsy showed he suffered head injuries before suffocating in the water. Police Chief Kyle Romzek stated that Jarvis likely slipped while securing his boat.
While suspicions were initially considered, conversations with those who knew Jarvis revealed his positive character. The winning lottery ticket was given to his family to honor his memory.