In an extraordinary love story, Rich Foetu Tomkinson, 48, and Evie Boucher-Locke, 29, found each other and now expect a child. Their tale started in a local bar in July 2018, where Rich, a bartender, served Evie. By October, they became a couple, eventually moving in together in February of the next year.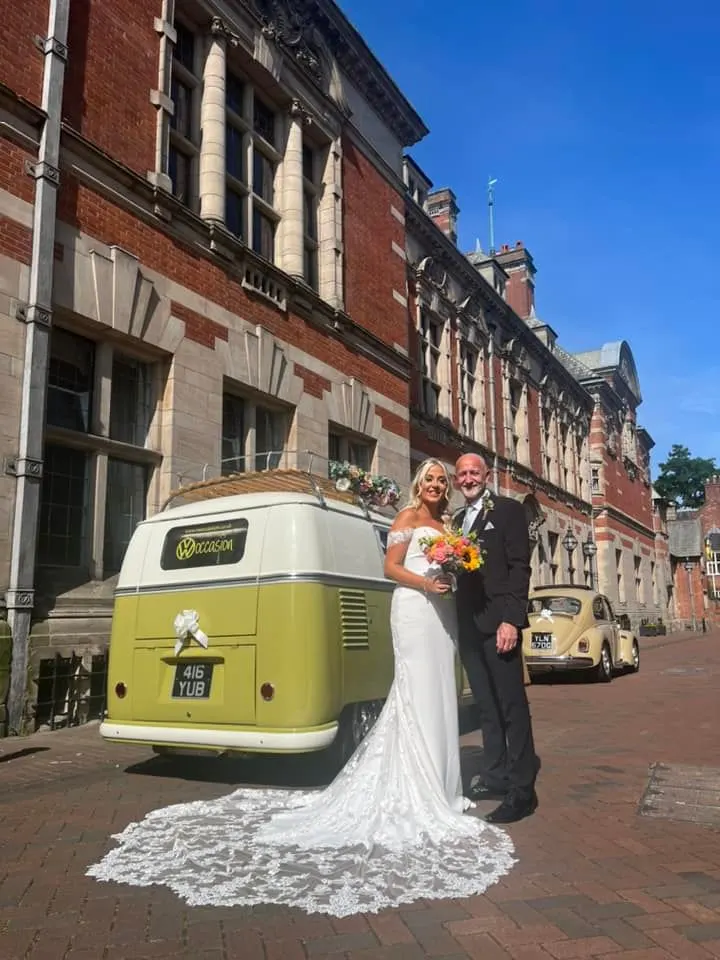 What makes their story remarkable is the unexpected twist: Rich had seen baby Evie being pushed in a stroller by her mother, Sarah Owen, years ago when they both worked on the same street in the '90s.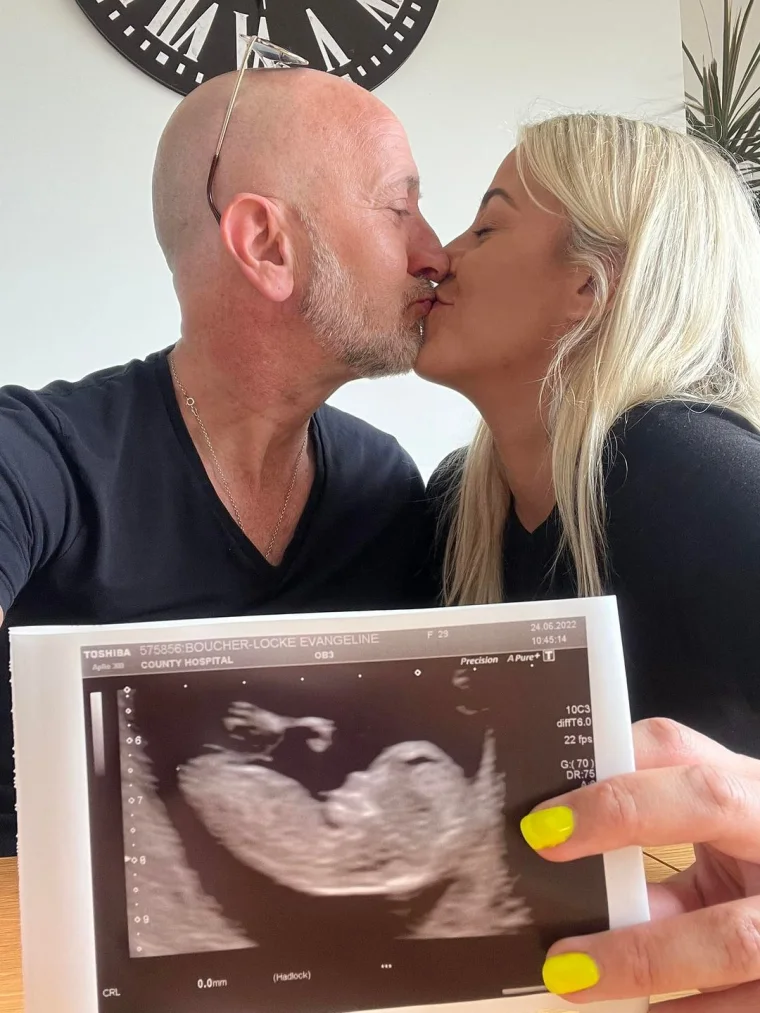 Rich shared, "It was a bit freaky when I realized I'd met Evie as a baby, but I had no idea at the time. To us, age is merely a number, and matters of the heart choose their own course." Despite their 19-year age difference, they remained strong.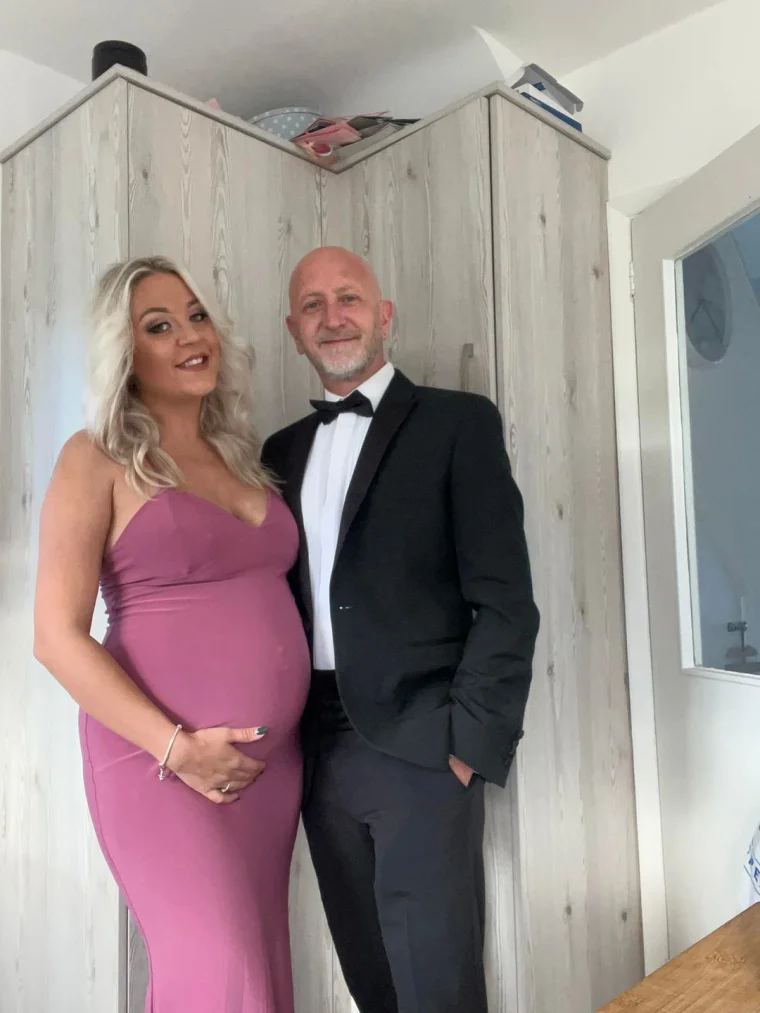 Their journey faced challenges, including Rich's father's cancer diagnosis and passing. Evie's unwavering support solidified their bond. They got engaged and are now expecting their first child. The COVID-19 pandemic postponed their wedding, which was eventually held in a more intimate ceremony.
As they look forward to parenthood, Rich and Evie believe that love transcends boundaries and conquers all challenges.