A resident of Broadford, Victoria, hit the jackpot, winning a whopping $2.5 million in the recent TattsLotto draw. This life-changing windfall came from a division one winning entry in the Saturday Lotto draw 4395. The winner's unregistered ticket caused a bit of suspense before he could claim his prize.
When he got the confirmation call, his disbelief was palpable: "Oh my god, this is unbelievable!" Overwhelmed by his newfound wealth, he remarked, "I'm doing exceptionally well now!"
Despite the shock, the winner displayed humility and a deep sense of responsibility. He plans to retire and ease his children's financial burdens, paying off their mortgages. His generosity and gratitude highlight the positive impact a lottery win can have on loved ones.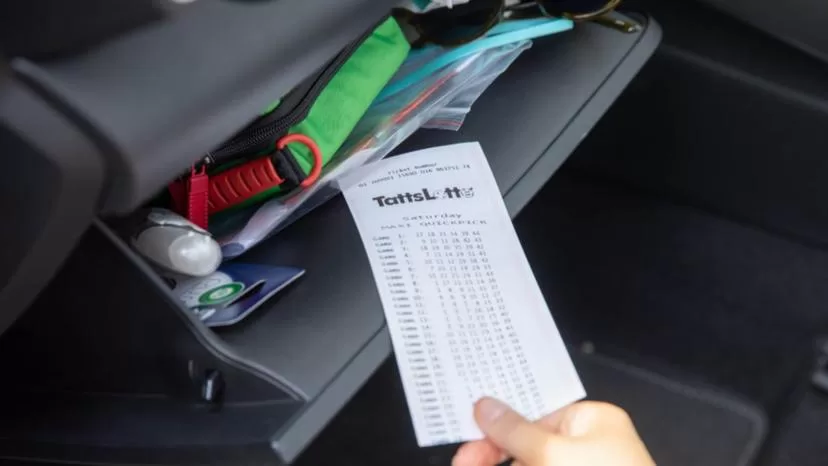 This story reminds us of life's unpredictability and the transformative power of a lottery win. It's a heartwarming tale of personal fulfillment and helping those closest to us. The winning ticket was purchased at Broadford Newsagency, becoming a source of luck for the local community.