In 2018, McDonald's made a symbolic gesture by flipping its iconic arches upside down on International Women's Day, March 8th. The move aimed to honor and recognize women's accomplishments.
Contrary to speculation, the decision wasn't related to any rivalry; it was a celebration of women globally. The Lynwood, CA store's sign, social media logos, and employee attire were all modified. Additionally, special packaging with the flipped logo was used in 100 stores across the US.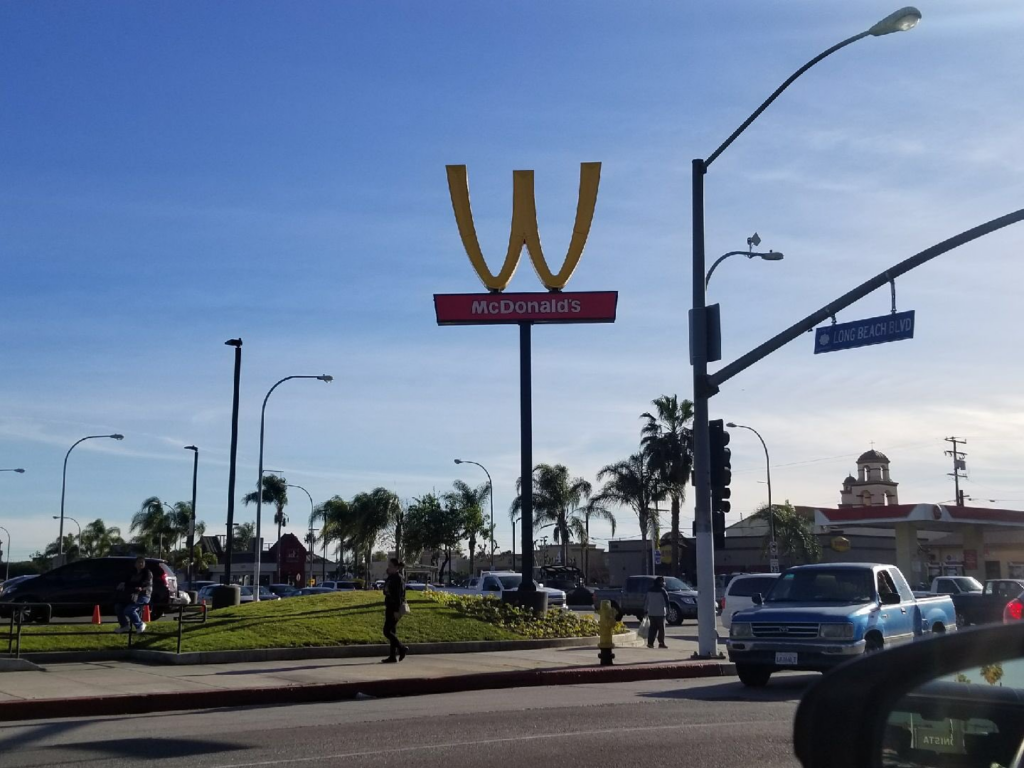 McDonald's Chief Diversity Officer Wendy Lewis emphasized that this was the first time the arches had been altered, a tribute to women's exceptional achievements and the company's history of supporting women in the workplace.
McDonald's joins other companies like Johnnie Walker and Brawny, which have also shown support for women's causes through symbolic gestures.