Beloved actor Michael Gambon, renowned for his portrayal of Albus Dumbledore in the "Harry Potter" film series, has passed away at the age of 82 due to pneumonia, confirmed by his family's statement. Gambon's wife Anne and son Fergus were with him in his final moments. The family has requested privacy during this difficult time.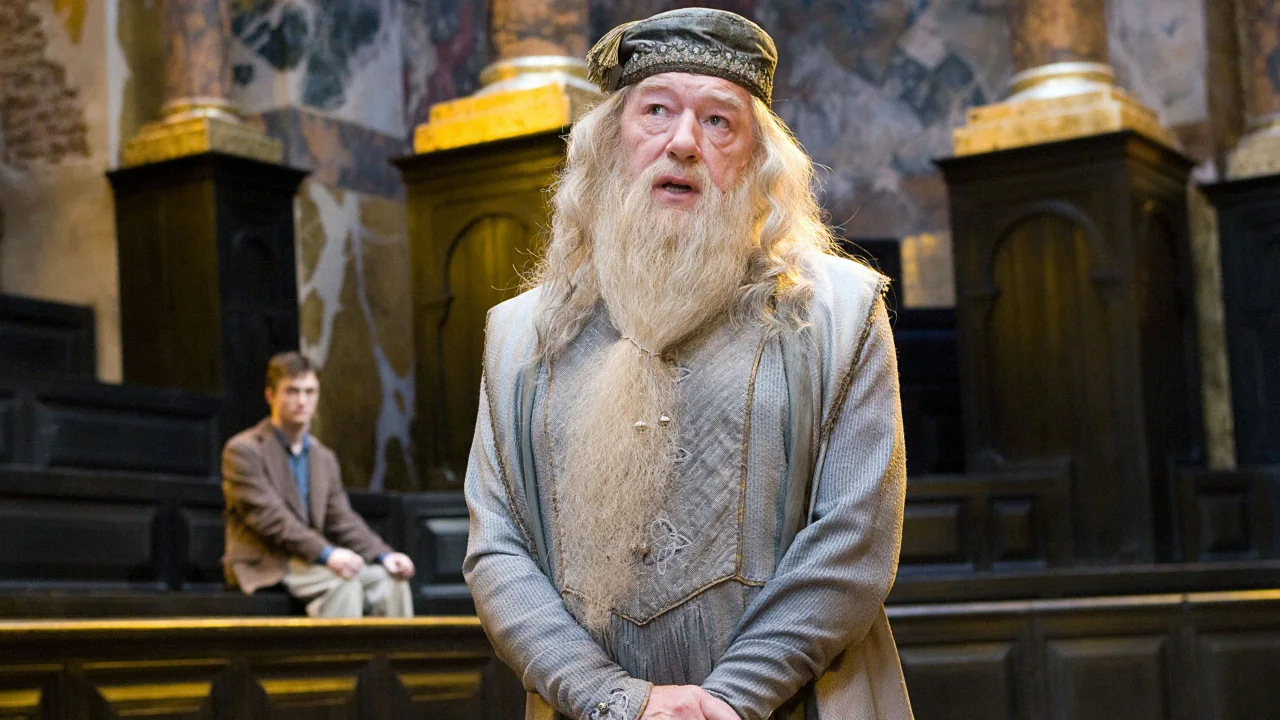 Gambon, hailing from Dublin but raised in London, began as an apprentice toolmaker but later pursued his passion for antique guns, clocks, and classic cars. He ventured into acting while studying at the Royal Academy of Dramatic Art and had a breakthrough in the 1980s with "The Singing Detective."
He earned accolades throughout his career, becoming a Commander of the Order of the British Empire and a Knight Bachelor for his contributions to drama. However, his role as Dumbledore in the "Harry Potter" films defined his legacy.
Fellow actors, including Rupert Grint, James Phelps, Fiona Shaw, and Helen Mirren, paid heartfelt tributes, remembering Gambon as both a talented performer and a delightful personality who left an indelible mark on British theater and cinema.