Former "Duck Dynasty" star Sadie Robertson, who gained fame as a teenager, has transitioned into adulthood. She has expanded her pursuits, authoring books and delivering motivational talks to Christians. Notably, she's now a mother to a delightful baby girl named Honey.
In a touching scene as infant Honey raises her hands in worship during a church service attended by Sadie and her husband.
The mother holds Honey while the congregation sings "House of Miracles" by Brandon Lake. Honey enthusiastically raises her hand, basking in the moment's spiritual atmosphere.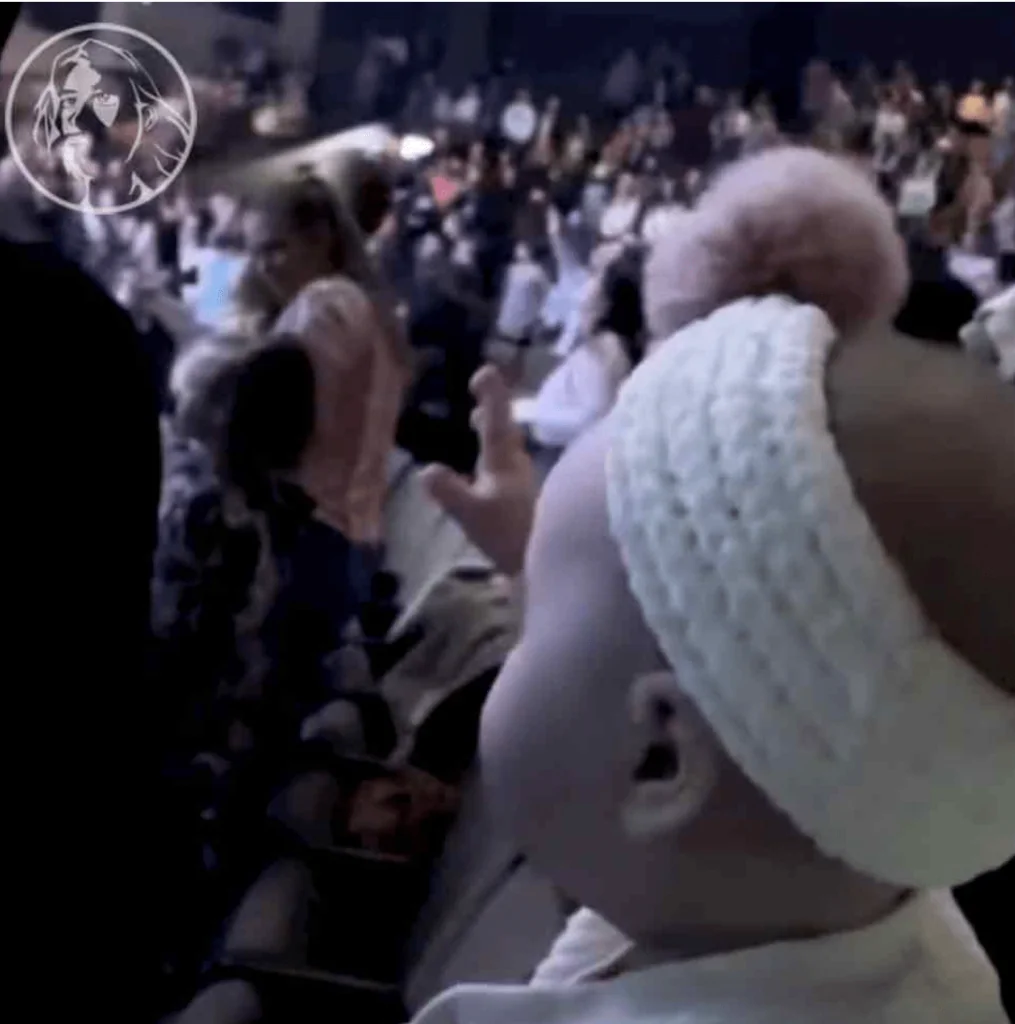 Sadie's face radiates maternal affection, seemingly surprised by her daughter's heartfelt display. She reflects on the profound joy and awe she experienced, hoping it will remain etched in her memory.
Sadie expresses happiness in nurturing Honey within a Christian community, where her daughter witnesses faith in action. Aside from her role as a mother, Sadie manages her podcast, guiding fellow Christians on their journey to strengthen their connection with God.