Jazzy and Rich, expecting their second child, decided to capture the joy of pregnancy in photos. They worried about rain but lucked out with sunny weather and a picturesque waterfall backdrop.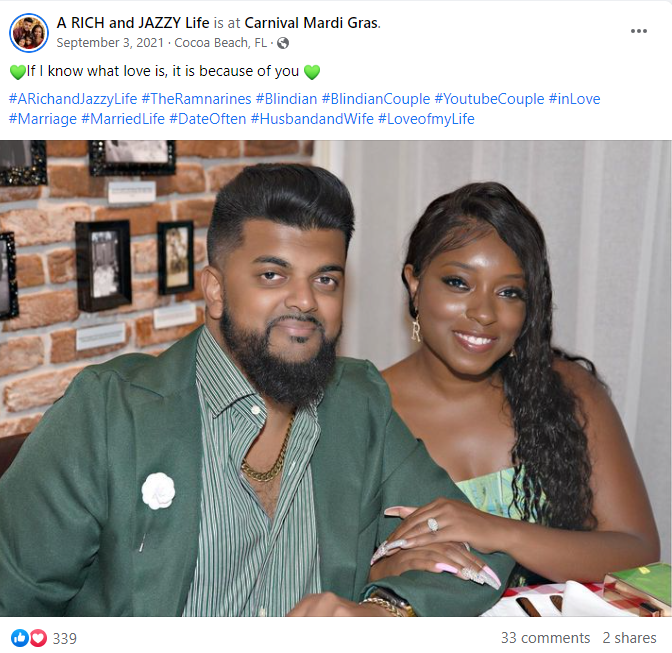 As they posed for family shots, Rich surprised Jazzy by dropping to one knee, revealing a small velvet box. The photographer captured her emotional reaction. Jazzy said, "Wow, it really caught me off guard!" Their planned photo session turned into a heartwarming proposal, marking a special moment in their lives.
Starting a family is significant, and for Jazzy and Rich, it meant more than just pregnancy photos. With their daughter Reign by their side, they celebrated not only the anticipation of a new child but also the beginning of a lifelong commitment. It's a touching story that reminds us of the unexpected joys life can bring.