Tragic Abandonment to Triumphant Survival: The Story of Baby India
A Heartbreaking Discovery
Almost four years after a newborn was cruelly discarded in a yellow shopping bag, and left to die in a forest, the law has caught up with the mother, who now faces numerous charges, including attempted murder.
In 2019, the world was shocked by the discovery of Baby India, who had been abandoned in a tied bag, still attached to her umbilical cord, and smeared in blood and placenta. She was found by a family who heard her faint cries from the bushes near their home.
A Disturbing Noise from the Woods
In June 2019, Alan Ragatz and his four children returned home on a sweltering evening in Cummings, Georgia. Just as they were preparing to retire for the night, his teenage daughters reported hearing an odd crying sound emanating from the surrounding woods.
"Dad, we hear a baby," they told him. Intrigued and concerned, they armed themselves with flashlights to investigate the source of the strange noises. What they found was both shocking and heartbreaking.
The Unthinkable Discovery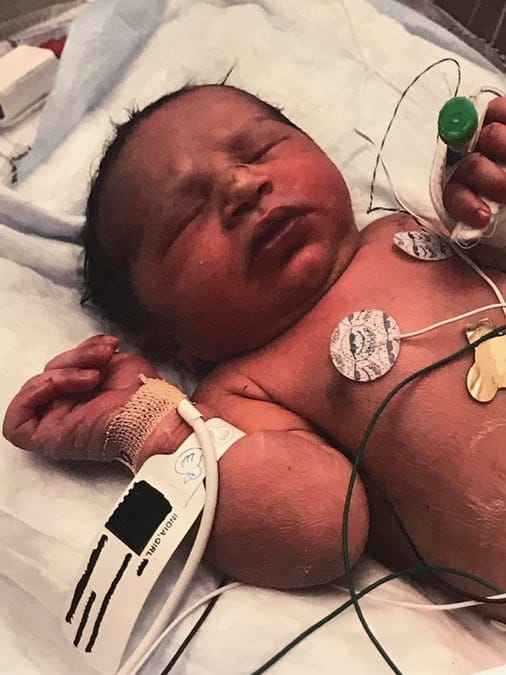 Ragatz describes the moment they found the baby: "We discovered what appeared to be a bathmat, all wrapped up. We unfolded it to find a little baby, swaddled in what looked like a Publix bag." The baby girl was left on a pile of leaves and sticks, her tiny body still covered in blood, the umbilical cord and part of the placenta still attached.
The family was understandably shocked and emotional at the discovery. "Once we found her, my girls were in shock, it was an emotional ordeal and everyone was upset," shared Ragatz, who referred to the baby as a "fighter".
A Fight for Survival
Following the family's 911 call, Forsyth County officials responded swiftly, finding the baby very much alive. According to Sheriff Ron Freeman, the infant girl, now known as India, was born full term and is believed to have been born the day before she was discovered.
In their hunt for the person who abandoned the newborn, the police released a heart-wrenching bodycam video that showed the tiny infant crying, clutching the finger of one of the responding officers. The video was shared with the hope that it might lead to some clarity regarding Baby India's identity.
A Ray of Hope for Baby India
Baby India was reported to be thriving and in the care of the Georgia Department of Family and Children Services, with thousands of people across the globe expressing a desire to adopt her. "It's amazing the number of people who are looking to take on a new life into their families," Sheriff Freeman said, "and we got somebody who tried to throw one away."
A Break in the Case
In May 2023, after a relentless search, police reported the arrest of the mother, 40-year-old Karima Jawani from Atlanta. This significant breakthrough came when advanced DNA practices helped identify Baby India's biological father.
According to the Sheriff, evidence suggests that Baby India was born in the car and driven for a substantial length of time by the suspect, Jiwani, who made no effort to leave the child where she could be found. It's also alleged that Jiwani has a history of concealed pregnancies and surprise births.
Legal Ramifications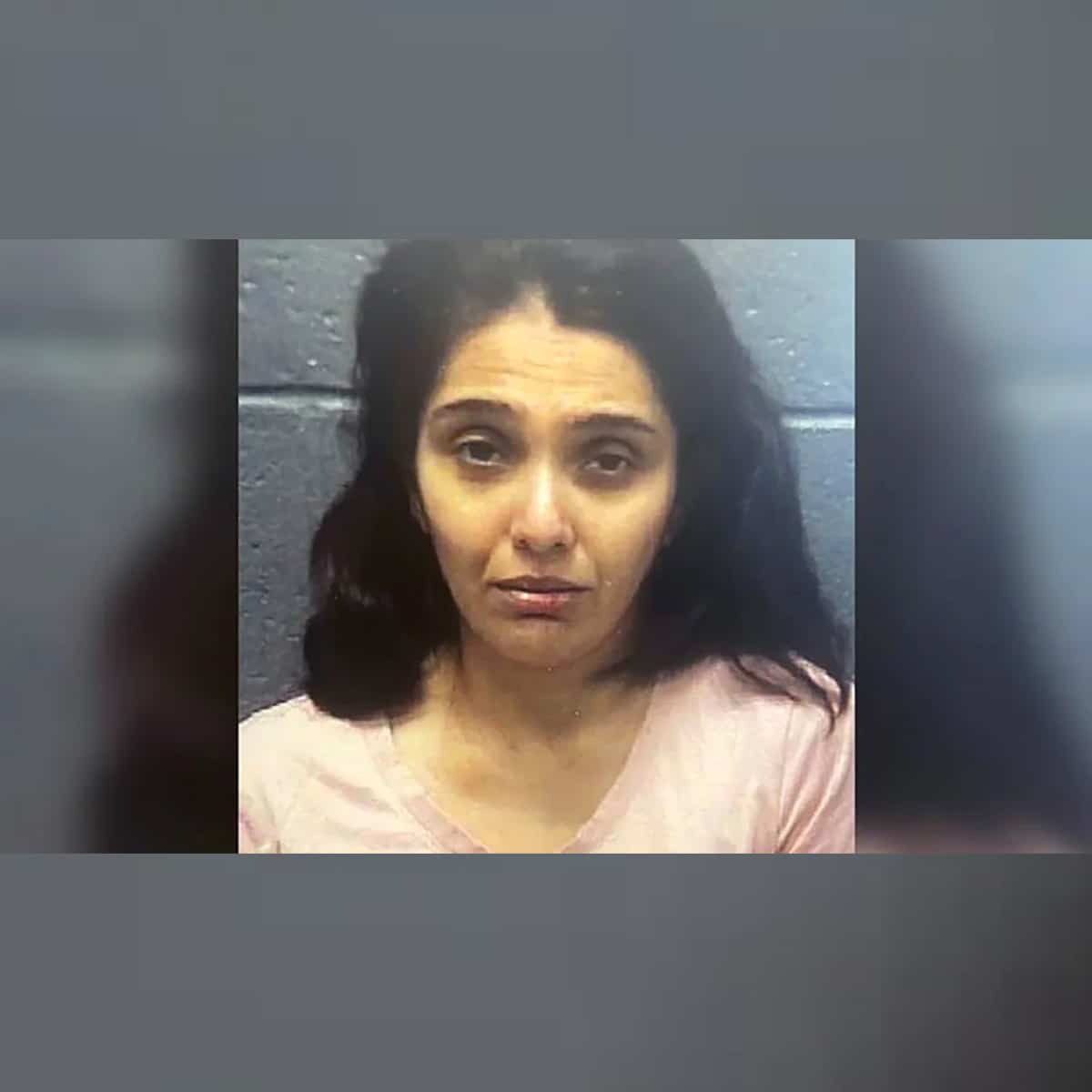 Jiwani, currently held without bond, faces charges of aggravated assault, child cruelty in the first degree, criminal attempt to commit murder, and reckless abandonment. Sheriff Freeman highlighted the existence of legal options, like the Safe-Haven law, available to parents unable or unwilling to care for a newborn.
This law permits a mother to anonymously leave her newborn baby, under 30 days old, at a hospital, fire station, or police station without facing legal consequences. Despite this provision, the National Safe Haven Alliance reported that 33 illegally abandoned newborns were saved by the organization in 2021, but tragically, 22 of these babies were found dead.
Sheriff Freeman praised Forsyth County, saying, "When a biological parent wouldn't do what they're supposed to do, Forsyth County surrounded this little girl with love, care, and prayers and lifted her up the way it's supposed to be."
A Community in Shock
The events surrounding Baby India's abandonment and survival have left the community reeling, yet the actions of the Ragatz family serve as a beacon of hope. Their quick thinking and decisive action helped save Baby India's life, a testament to human kindness amidst such a harrowing situation.
What's your take on this shocking story?