New Hampshire State Trooper Thomas Owens spotted a mama bear and her four cubs trying to cross a road in White Mountain National Forest. He soon realized one cub was struggling to keep up, eventually sitting in the road.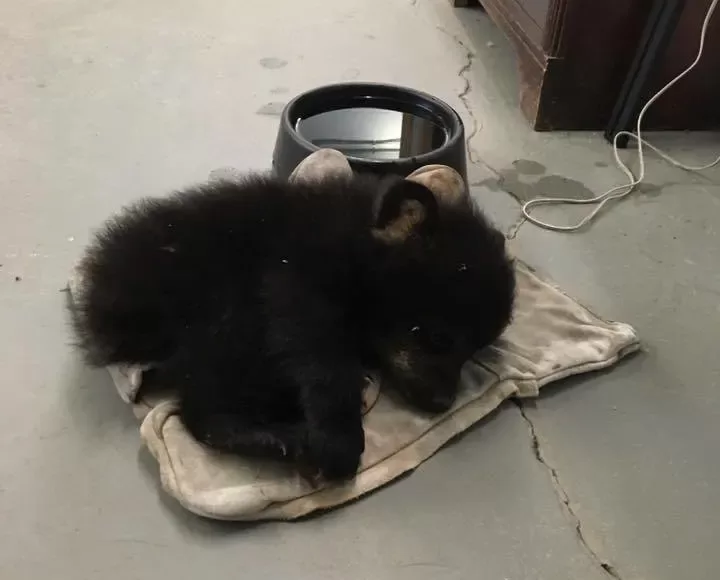 The mama bear left with the healthy cubs, leaving the sick one behind. Owens called for help and stayed with the cub despite the danger.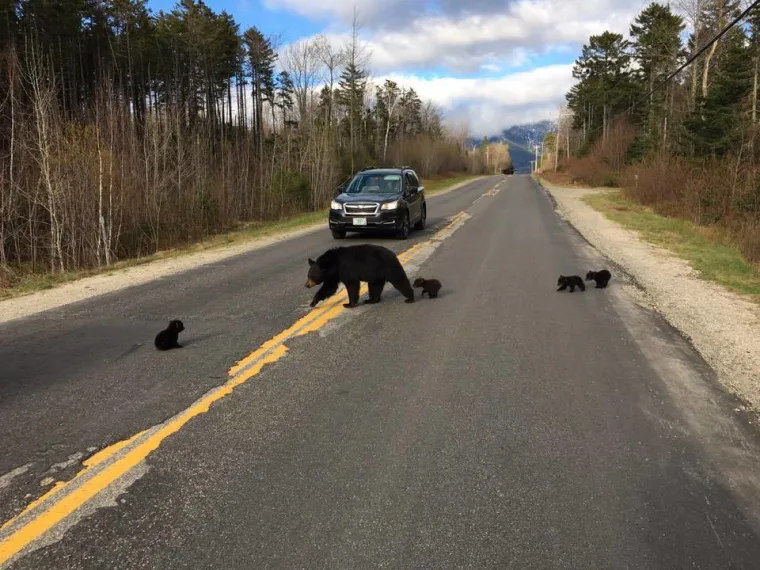 New Hampshire Fish and Wildlife arrived and took the bear to a rehab center, with Owens by their side.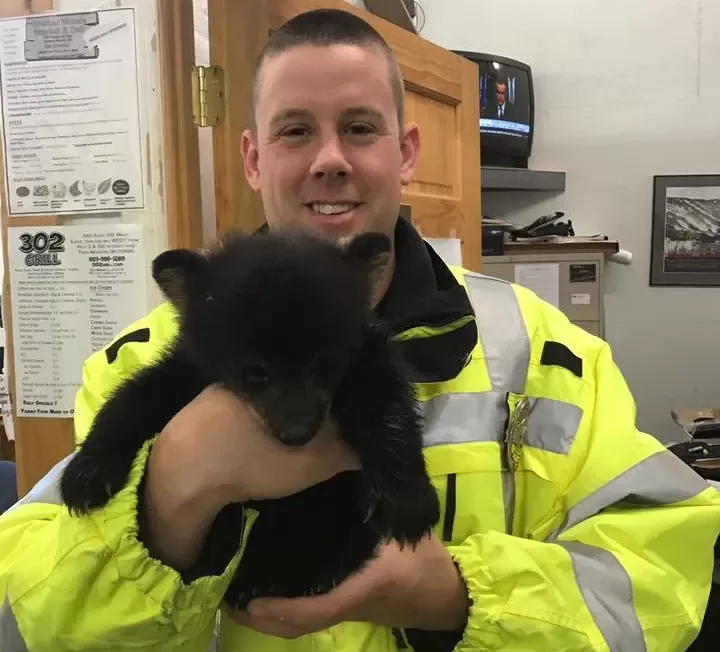 The trooper even snapped a photo holding the cub. Remarkably, it was revealed that the mama bear had abandoned another sick cub earlier that day.Wildlife officials located the other cub in time.
Both cubs will stay at the rehab center until they recover, reuniting with their family once healthy.