Every child deserves a loving home, even if they're abandoned. Chef Mark Purcell from Pasco Metropolitan Ministry discovered two abandoned infants, mistaken for dolls, in a hallway. He swiftly called the caring pastor.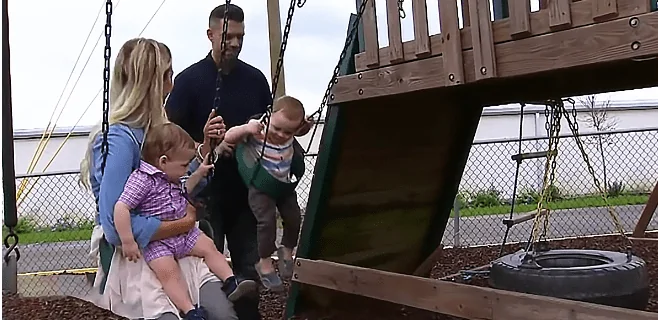 The pastor and his wife already had three children but extended their love to these brothers. The homeless parents had encountered the pastor earlier, threatening foster care for the infants unless they were adopted.
Responding warmly, the pastor and his wife adopted the children, offering them security and affection in their now-expanded family.