Lindon Beckford, a patient transporter at Boston's Beth Israel Deaconess Medical Center, uses his gift of singing to bring comfort to patients during their hospital journeys. With over 30 years of experience, Beckford noticed how his singing positively affects patients' experiences.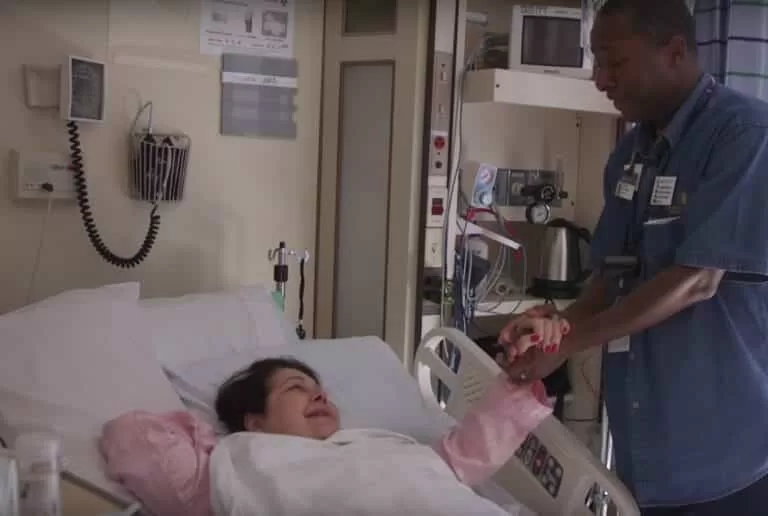 "I use my singing to ease their anxieties," says Beckford, who tailors his song choice based on the situation and the patient's needs. Patients have expressed gratitude, noting that his singing makes their hospital trips more bearable.
His soothing voice not only reduces stress but also fosters connections. Some patients even harmonize with him, creating beautiful moments. Beckford's compassionate approach to patient care exemplifies the power of music in challenging times.
His dedication and kindness serve as an inspiring reminder that small gestures can profoundly impact vulnerable individuals' lives.