Patrick Swayze's widow, Lisa Niemi Swayze, has been dedicated to raising awareness about pancreatic cancer since the actor's death in 2009. She wants to ensure that people recognize the early signs of this deadly disease.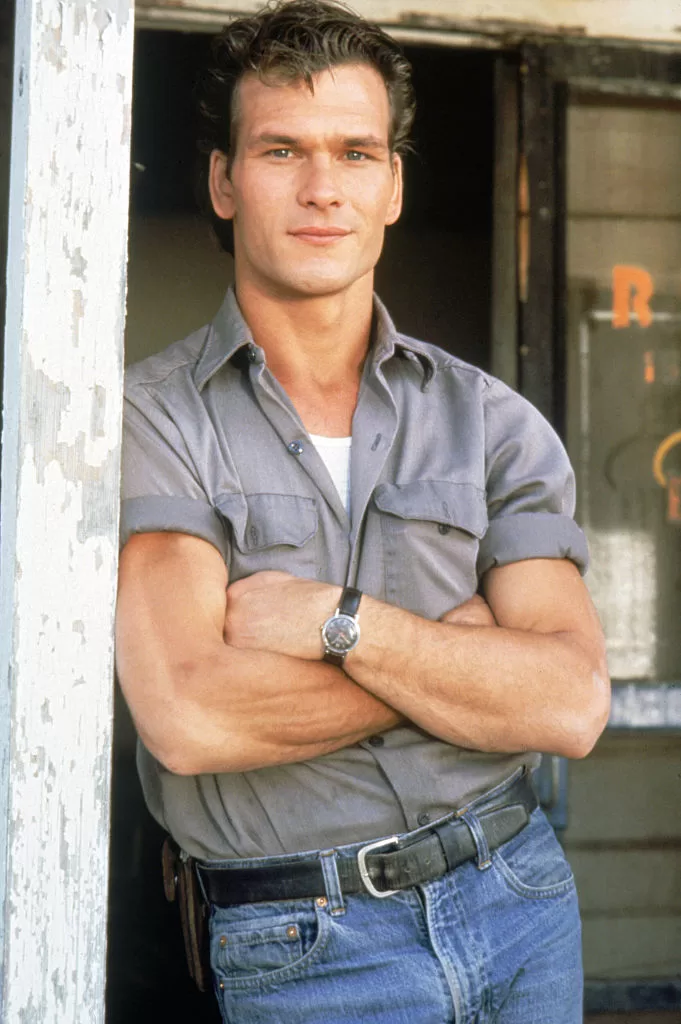 Swayze's battle with pancreatic cancer lasted less than two years, beginning with symptoms of yellowing eyes and digestive issues. Niemi Swayze recalls, "He came to me and he said, 'Do my eyes look yellow?'… yellow eyes just doesn't sound normal."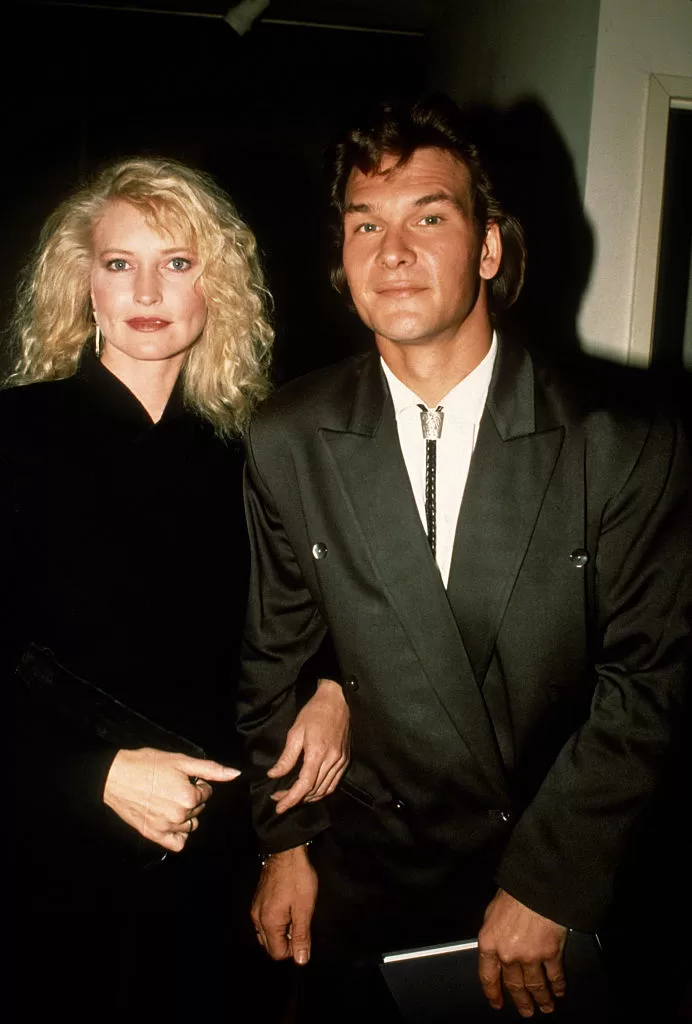 Despite the grim prognosis associated with pancreatic cancer, they refused to give up. After a CT scan and endoscopic procedure, Patrick Swayze was diagnosed. His fight against the disease lasted 20 months before he passed away on September 14, 2009.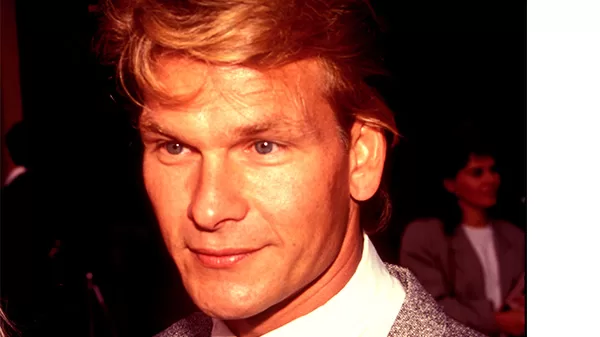 Since then, Lisa Niemi Swayze has continued the fight for awareness and research funding. She has collaborated with the Pancreatic Cancer Action Network since 2010 and advocated on Capitol Hill. Her efforts aim to educate people about the early signs of this challenging-to-treat cancer.