The comedic actor, Paul Reubens, famous for his beloved character Pee-wee Herman, has passed away at the age of 70 after a secret battle with cancer. He kept his struggle private, apologizing for not going public with it and expressing his love and gratitude to his fans for their support.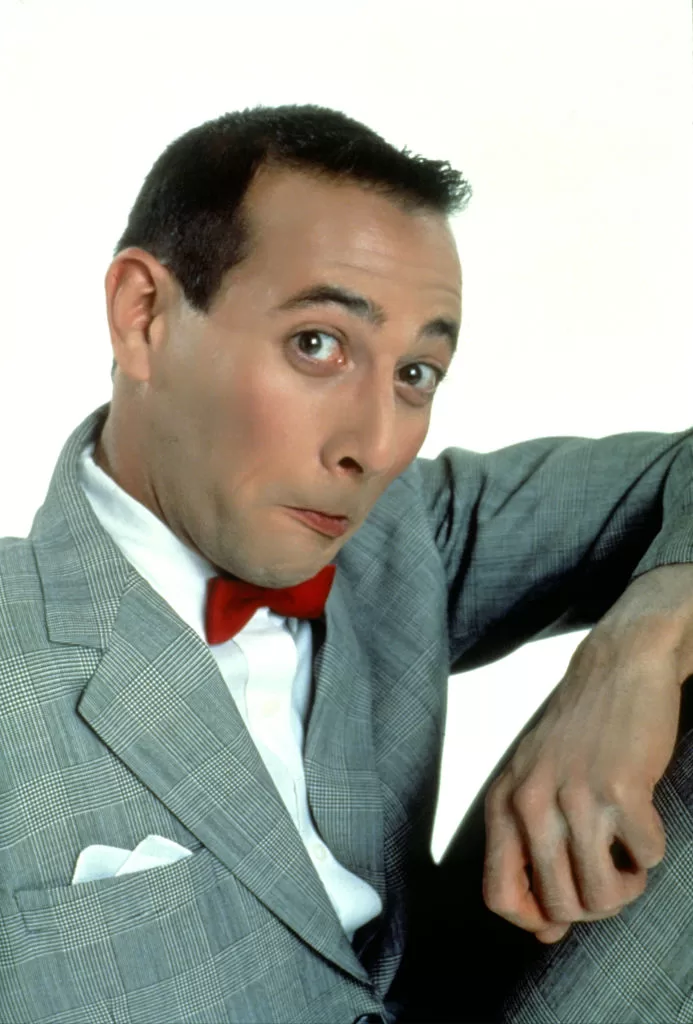 Reubens began his acting career with The Groundlings in Los Angeles and created the character Pee-wee Herman, known for his positivity and whimsy. The character gained immense popularity, leading to a stage show and a hit feature film, Pee-wee's Big Adventure.
He continued to entertain audiences with the Saturday morning children's series Pee-wee's Playhouse, which ran for five seasons on CBS, and the sequel film, Big Top Pee-wee. Despite facing setbacks in his career, he appeared in various films and TV shows, earning an Emmy nomination for his role in Murphy Brown.
After a hiatus, Reubens made a comeback as Pee-wee Herman with a revived stage show in 2010, followed by a third Pee-wee film, Pee-wee's Big Holiday, on Netflix in 2016.
Paul Reubens leaves behind a legacy of laughter and joy as the iconic Pee-wee Herman, and he will be dearly remembered by fans worldwide. Rest in peace to the incredible talent who brought so much happiness to our lives.