8-year-old LJ Compton, who has Down syndrome and is on the autism spectrum, faces unique challenges in life. LJ attends Garfield Elementary School in Marion, Ohio, where the staff's care and attention have made it a special place for him.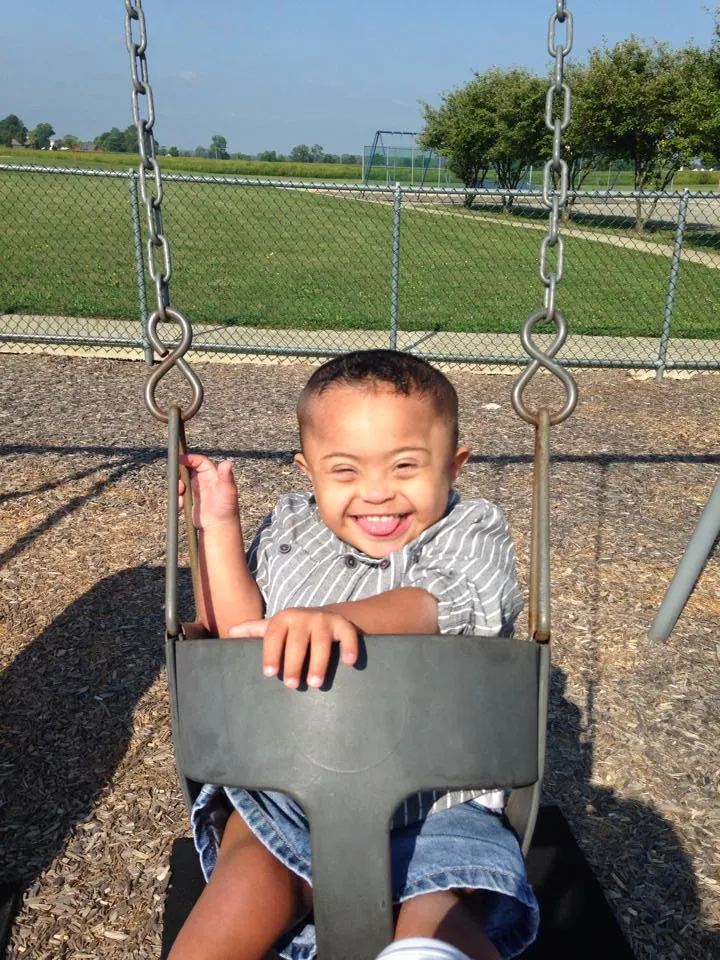 One day, LJ had a tough moment waiting for his school bus, and his mother wasn't there to help. A photo shared on social media captured the heartwarming scene. LJ was in distress on the pavement, and beside him was John Smith, the assistant principal.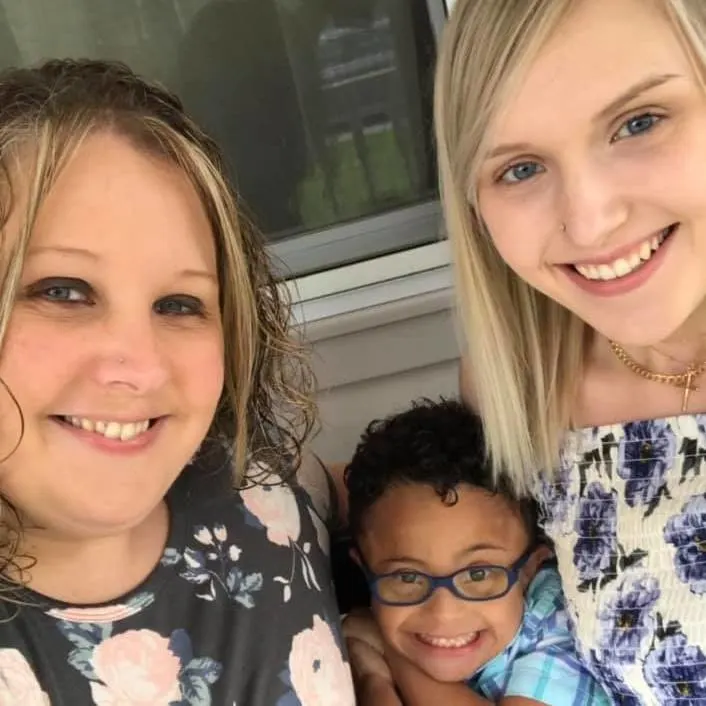 Smith showed unwavering compassion, offering support without hesitation. He sat with LJ, providing the solace the young boy needed at that vulnerable moment. The image quickly went viral, with many praising Smith's dedication to creating a supportive environment at Garfield Elementary.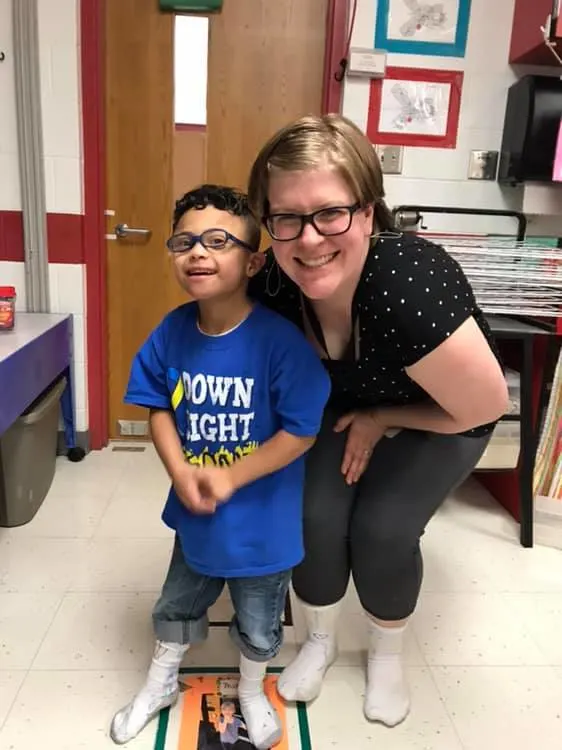 LJ's mother, Steph, was deeply moved and expressed her gratitude. She said, "It's truly heartening to understand, as a parent, that there are individuals who genuinely care about your child to such an extent."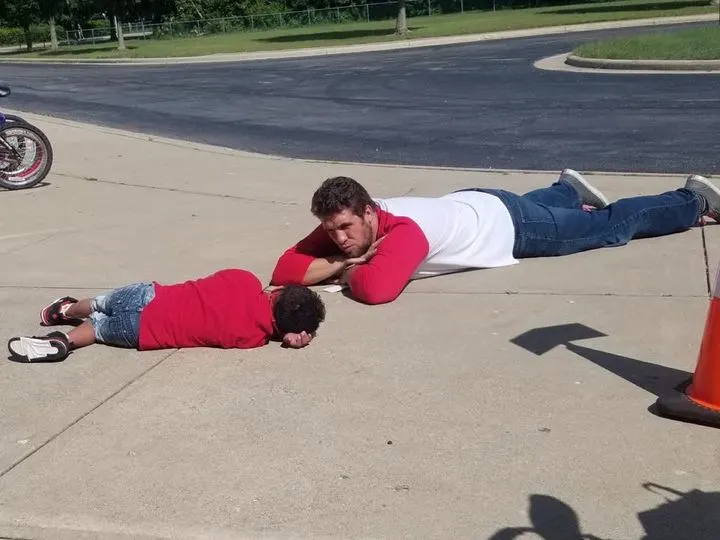 John Smith's compassionate gesture reminds us of the importance of understanding and comforting children, especially those with special needs, when they face life's challenges. His actions set a touching example for all of us to follow.