Phoebe Cates, the '80s actress known for her roles in teen movies, has maintained her allure over the years. Born in 1963 in New York City, she began modeling and later transitioned to acting after a ballet injury. Her breakthrough came with "Paradise" in 1982 and the iconic "Fast Times at Ridgemont High" the same year.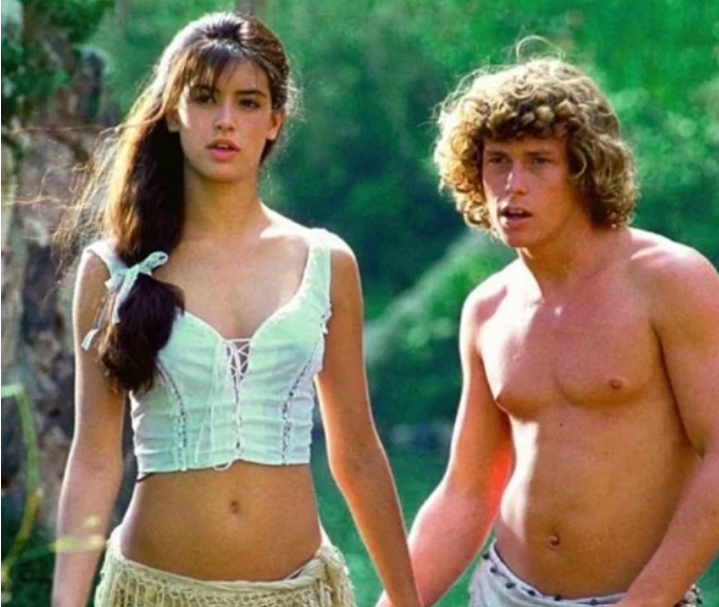 While successful in film, Cates expressed a preference for stage acting due to the more varied roles for women. Despite continued movie roles in the late '80s, like "Big City" and "Shag," her films received mixed reviews.
In 1991, she starred in "Drop Dead Fred," one of her last major roles. Cates chose family over fame, marrying actor Kevin Kline in 1989 and focusing on raising their two children.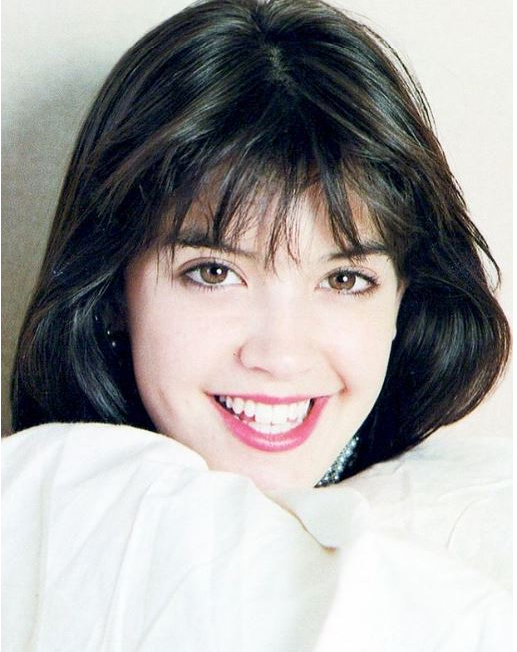 Though mostly out of acting, she made occasional returns, notably in "The Anniversary Party" (2001) and reprising her "Gremlins" character's voice in a 2015 video game.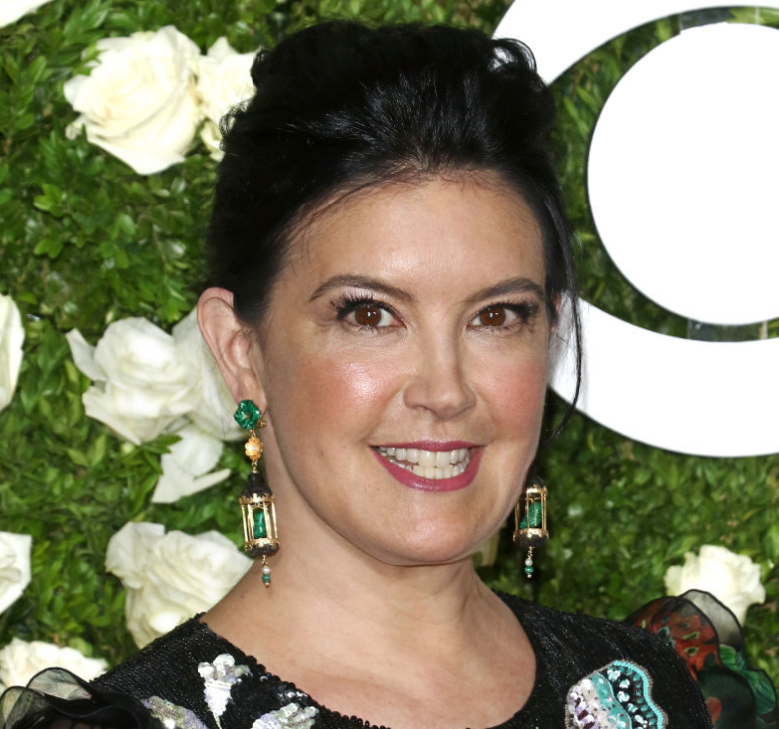 Phoebe Cates, balancing family and her passion for acting, remains a cherished figure in Hollywood, celebrated for her contributions to '80s cinema.