A man has been arrested in connection with the 1996 drive-by shooting of hip-hop legend Tupac Shakur in Las Vegas. For 27 years, no one was charged in this case. The arrested man, Duane 'Keffe D' Davis, a member of The South Side Compton Crips, now faces one count of murder with a deadly weapon, according to Clark county prosecutor Marc DiGiacomo.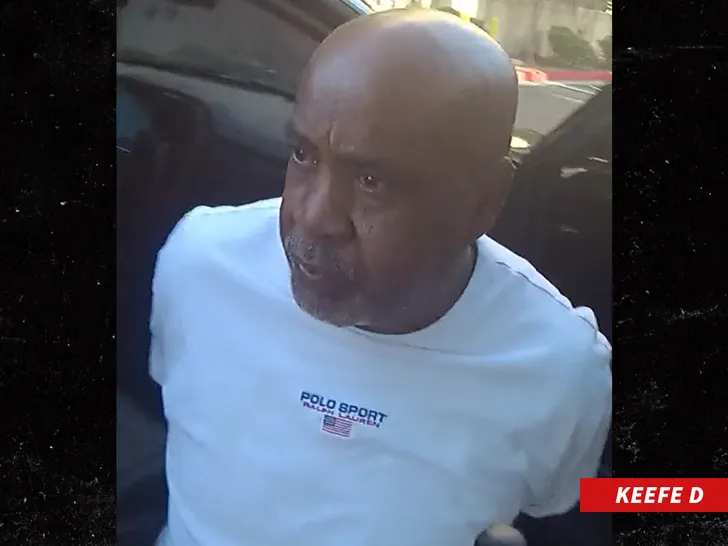 Tupac Shakur, one of the most influential rappers, was shot multiple times while in a BMW driven by Marion 'Suge' Knight of Death Row Records. The shooting occurred when a white Cadillac pulled up next to their car at a red light. Davis admitted his involvement in the Cadillac during a BET show interview.
The shooting followed a casino brawl earlier that night involving Shakur. He was rushed to the hospital but succumbed to his injuries a week later.
Earlier this year, police searched a home linked to Shakur's murder. Although some items were seized, their connection to the shooting remained unclear.
Davis' arrest has been long-awaited by many, with a retired Los Angeles police detective remarking that "It's so long overdue." In his memoir, Davis claimed to be a key witness and stated, "They promised they would shred the indictment and stop the grand jury if I helped them out."