A San Jose, California, gang was arrested for robbery of elderly women, taking advantage of their vulnerability. A year-long investigation led to the arrest of six suspects for targeting at least 177 elderly women in Little Saigon.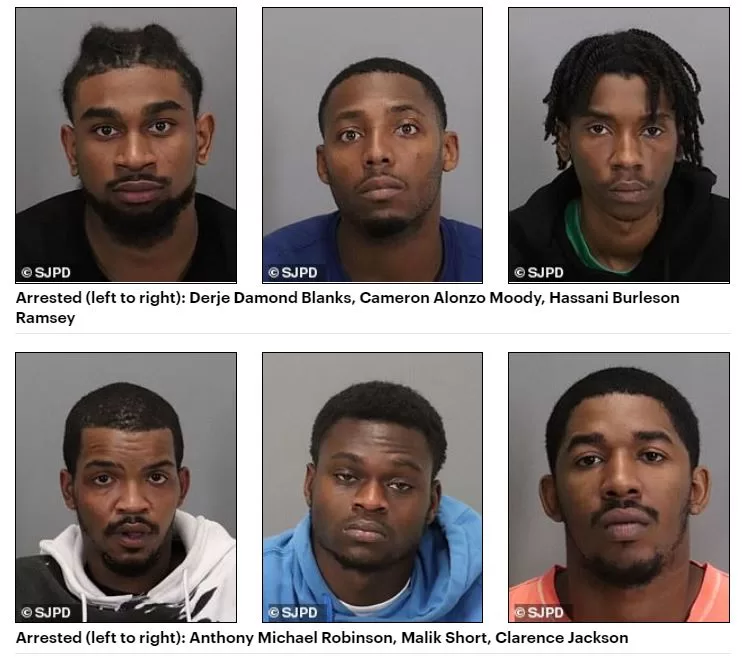 The motive behind these robberies was to exploit the belief that elderly women would be easy targets with substantial cash. This criminal group, responsible for a high number of incidents, utilized a pattern involving blocking victims' cars, snatching their belongings, and sometimes causing injuries. The robberies occurred frequently from October 2020 to September 2021.
The arrest of the first three suspects in September disrupted the string of robberies. Now, the apprehension of three more individuals adds to the resolution of the case. The arrested individuals face charges including robbery, elder abuse, and assault, with potential for lengthy prison sentences if convicted.
These crimes targeted elderly women, creating an atmosphere of insecurity in certain parts of San Jose. The police's rapid response to apprehend the suspects aims to provide relief to the victims and discourage further criminal behavior.