"American Idol" runner-up Bo Bice alleges he faced racial mockery at an Atlanta Popeyes. Bice, mistaken for an ordinary customer, claims an employee referred to him as "that white boy." The employee's insensitive comments and laughter were followed by an erroneous order delivery.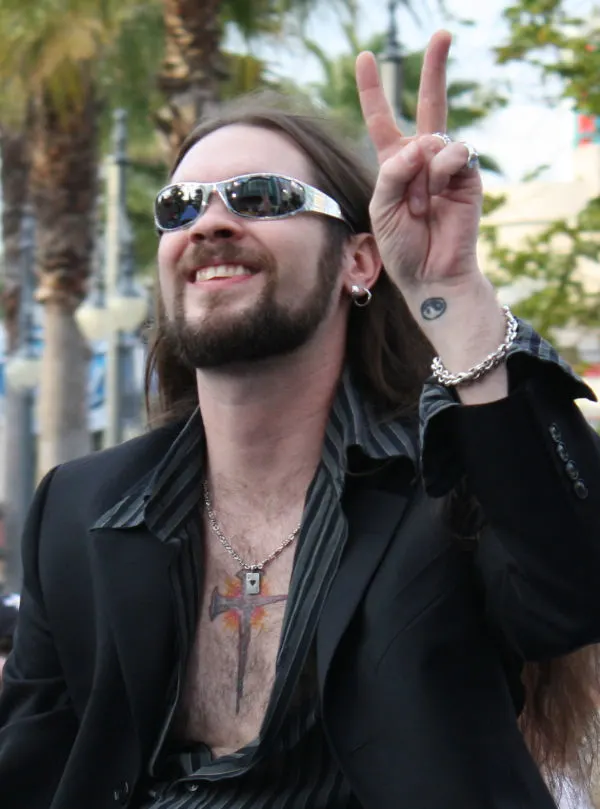 Bice posted about the incident, expressing frustration when his Facebook post was removed for violating bullying policies. He pointed out a double standard and the need for dialogue: "You took CORPORATE POPEYE'S side Facebook, but you should have checked the validity of their complaint."
Despite the controversy, Bice insists on addressing the issue. He aims to spark adult conversations about racism and double standards, emphasizing the need to challenge societal norms.
Popeyes issued an apology and stated corrective action was taken. Bice's response, however, requested sensitivity training rather than termination for the employee involved. He noted, "She needs some sensitivity training."
This incident highlights the importance of discussing racial insensitivity and promoting understanding. Bice's persistence underscores the necessity of open conversations about such issues.