Susan Boyle, known for her fame on Britain's Got Talent, made a surprise appearance in the show's season 4 finale. The Scottish singer revealed she had suffered a stroke last year but bravely returned to perform "I Dreamed a Dream" with the Les Misérables cast. Boyle, 62, shared her feelings, saying, "It feels great. It is particularly meaningful for me because I had a mild stroke there in April of last year. I've pushed hard to get back on stage, and I completed it."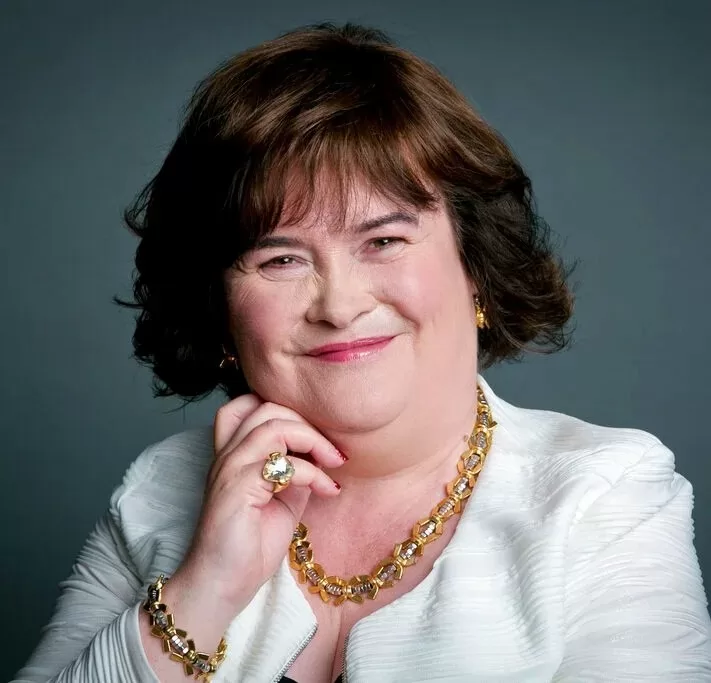 Show creator Simon Cowell praised her resilience, saying, "Susan, we owe you so much…it wouldn't be the same without you." Boyle also shared her joy on Instagram, posting images from the night. She explained, "The fact that I suffered a stroke in April 2022 made this event all the more special for me." Boyle's hard work paid off, allowing her to sing on stage again after a year of recovery.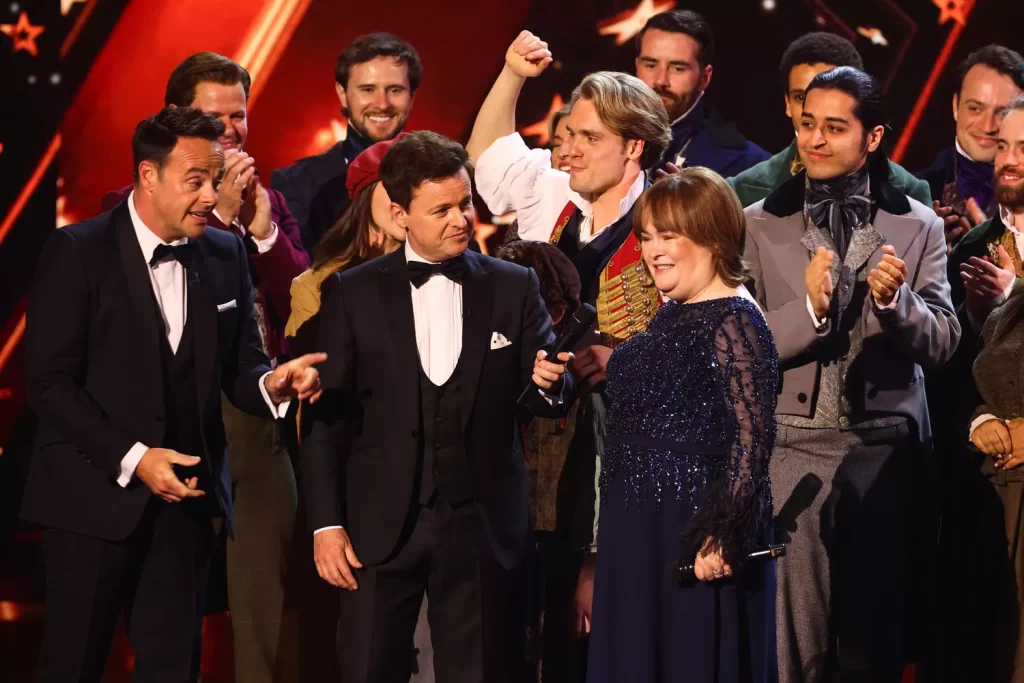 A stroke occurs when blood flow to the brain is interrupted, leading to symptoms like headaches, paralysis, and speech difficulties (Mayo Clinic).