In 1991, country music superstar Reba McEntire faced an unimaginable tragedy when a plane crash claimed the lives of her tour manager and seven band members. The tragedy occurred after a performance in San Diego, as the band was en route to their next concert in Indiana.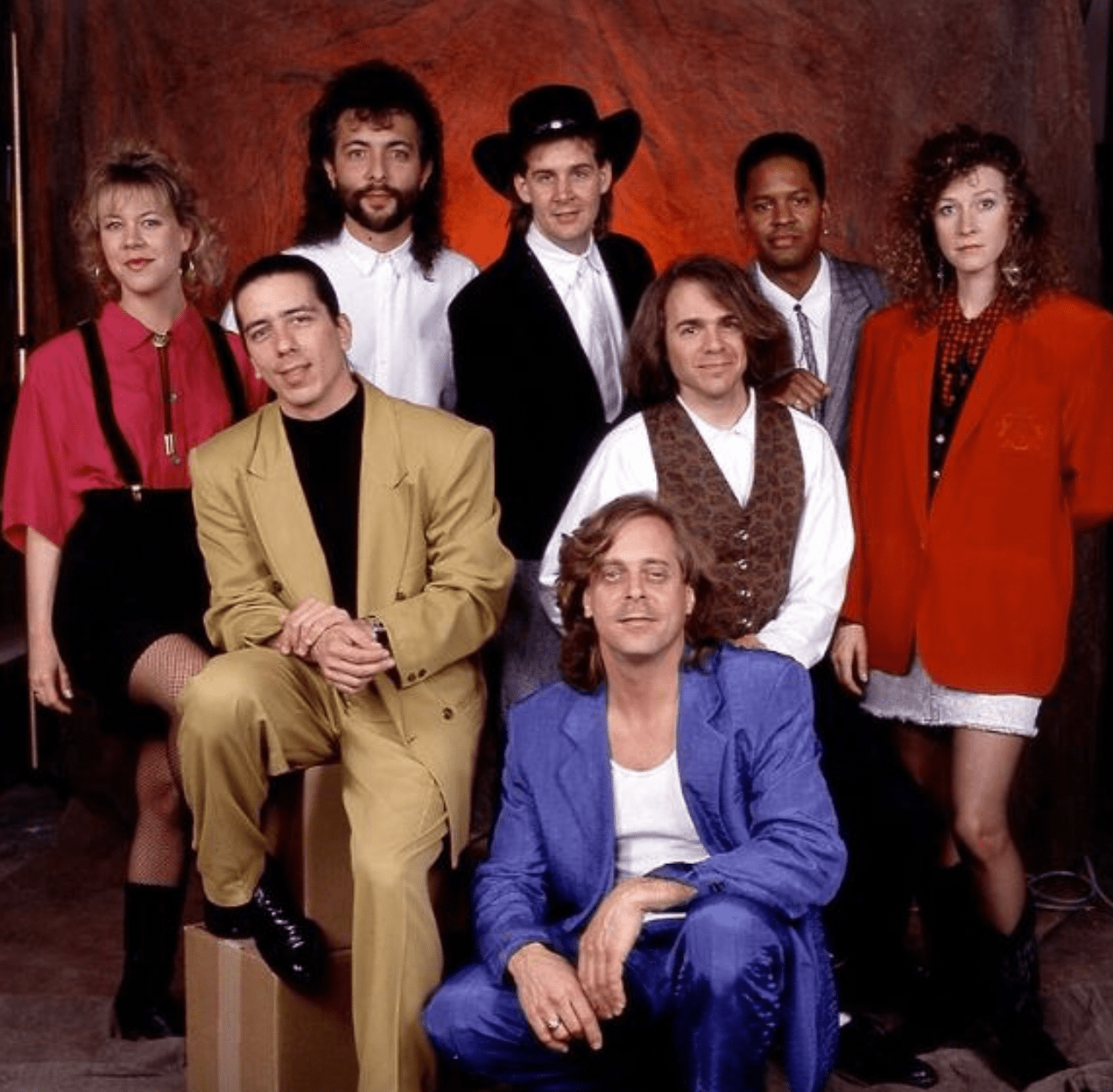 Reba, her then-husband Narvel Blackstock, and her stylist Sandi Spika were not on the ill-fated plane, and they learned of the crash late at night. Narvel broke the devastating news to Reba, leaving them both in disbelief.
Reba leaned on the support of friends like Vince Gill and Dolly Parton but declined offers to have their bands finish the tour. Instead, she poured her heart into her album "For My Broken Heart" as a tribute to her lost bandmates. The album reached great success, debuting at No. 1 on the Billboard Top Country Albums chart.
Every year, Reba remembers the anniversary of the crash on social media. In 2016, she returned to San Diego and shared the experience with her followers, expressing her condolences for all those affected.
Reba's unwavering love and remembrance ensure that her band members' memory lives on, and her story is a testament to resilience in the face of tragedy.