Reba McEntire faced a devastating loss in 1991 when an aircraft disaster during a performance took the lives of her tour manager and seven band members. The tragedy occurred after their San Diego show.
Reba, her husband Narvel Blackstock, and stylist Sandi Spika had stayed behind while the band and tour manager took a flight to Fort Wayne, Indiana. Tragically, the first plane crashed, claiming all on board.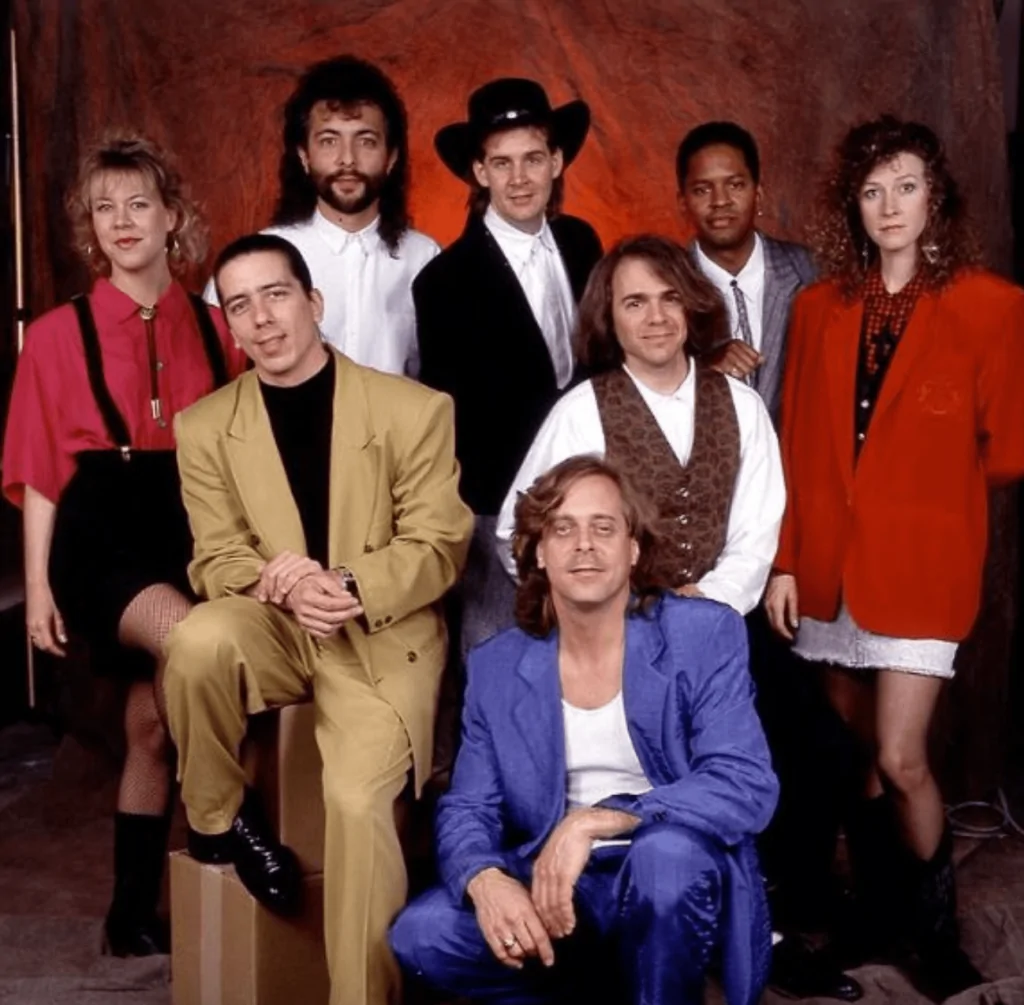 In a 2012 interview with Oprah Winfrey, Reba described the incident as the plane's wing struck a boulder on Otay Mountain's edge.
Reba's hopes were shattered when Narvel returned with the news that their friends likely didn't survive. Reba leaned on friends like Vince Gill and Dolly Parton for support.
Rather than accept offers to finish the tour, Reba channeled her grief into her album "For My Broken Heart," which paid tribute to her lost bandmates.
Reba honors their memory annually on the crash's anniversary through social media and personal visits to San Diego.