Grammy-winning singer B.J. Thomas, known for hits like "Raindrops Keep Fallin' On My Head," has passed away at 78 due to complications from lung cancer. Thomas, originally from Oklahoma but raised in Houston, Texas, had a diverse musical career spanning pop, country, and gospel.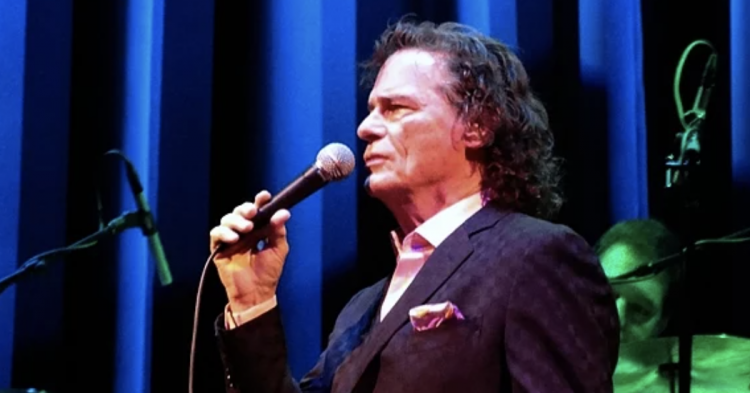 He was diagnosed with Stage 4 lung cancer in March and was under treatment until his passing at his Arlington, Texas home. Dionne Warwick, who had collaborated with Thomas, paid tribute to him on Twitter.
In a recent interview, Thomas expressed his hope to be remembered as someone who sang with soul and emotion, emphasizing his belief in the music he performed. He also wished to be remembered as a good father and husband.
Thomas' musical journey began in his teens, singing in church choirs, and later joining the rock band Triumphs in his twenties, kickstarting his remarkable career. His legacy lives on in his music, and he will be dearly missed.