The passing of iconic songwriter Burt Bacharach marks the end of an era. His timeless love ballads, like "I Just Don't Know What to Do With Myself" and "I Say A Little Prayer," became musical treasures. Amid his musical success, Bacharach faced personal heartache, enduring three divorces and the tragic suicide of his autistic daughter.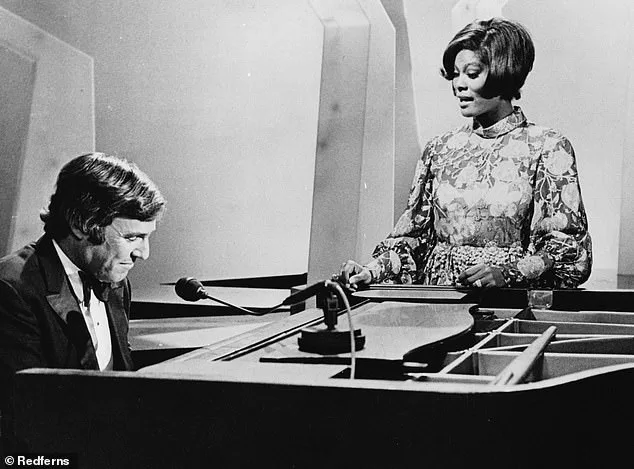 Bacharach's melodies resonated with generations, yet his personal life was marked by challenges. He finally found lasting love with his fourth wife, who stood by him for three decades. The suicide of his daughter Nikki, diagnosed with autism, deeply impacted him and his songwriting, inspiring emotional dedication to her memory.
Amid fame, Bacharach navigated jealousy from partners due to his collaborations with female artists. Scandals and infidelities marred his relationships until later in life when he found stability. His first child's birth in 1966 transformed him and drew attention away from his music career.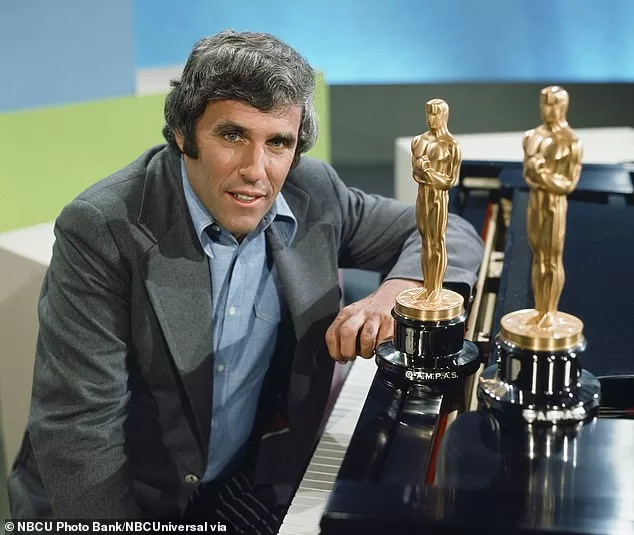 Bacharach's journey with Nikki's undiagnosed Asperger's syndrome spanned three decades, culminating in her tragic suicide at age 40. His legacy endures through his timeless melodies that evoke emotions and bring people together. Our thoughts are with his loved ones during this challenging time.