Hollywood legend Robert De Niro, deeply saddened, paid tribute to his close friend Tom Sizemore following Sizemore's passing from a brain aneurysm this year. De Niro expressed his grief, saying, "I am very sad for my friend."
Tom Sizemore, known for stealing the spotlight in movies like "Point Break" (1991) and "Enemy of the State" (1998), battled addiction off-screen, which was evident in films like "Heat" (1995) and "Saving Private Ryan" (1998). Despite his struggles, Sizemore's immense talent shone through.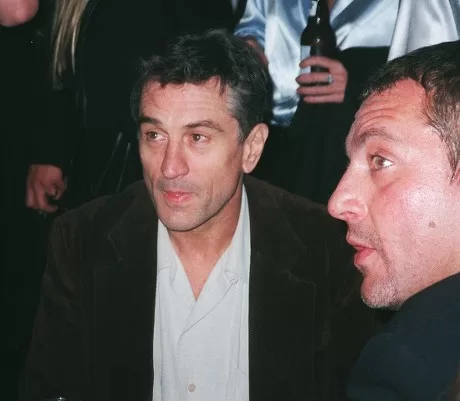 Sizemore held his own on-screen alongside stars like De Niro and left an enduring mark in cult classics and Oscar-winning films. However, his career waned due to substance abuse and legal troubles.
Suffering a stroke and a subsequent brain aneurysm on February 18, Sizemore's family faced the difficult decision of whether to end life support. He passed away at 61.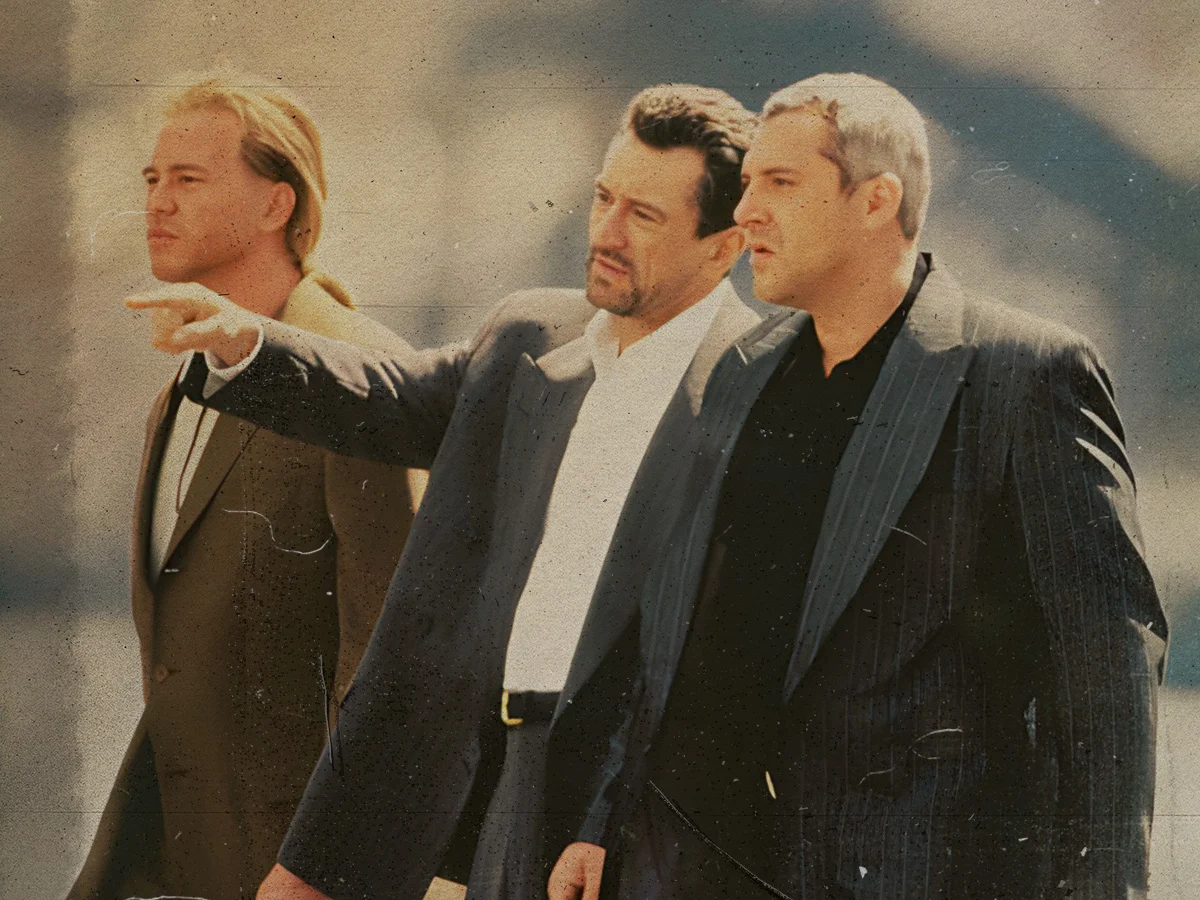 Many, including actor Kim Coates and various friends and filmmakers, paid their respects on social media, sharing memories and discussing their favorite Sizemore films. Tom Sizemore's talent and legacy will not be forgotten.