Sally Field's acting career started with TV roles like "Gidget" and "The Flying Nun," which brought her joy and opportunities in Hollywood. Her stepfather's influence motivated her to audition at Columbia Pictures, leading to success.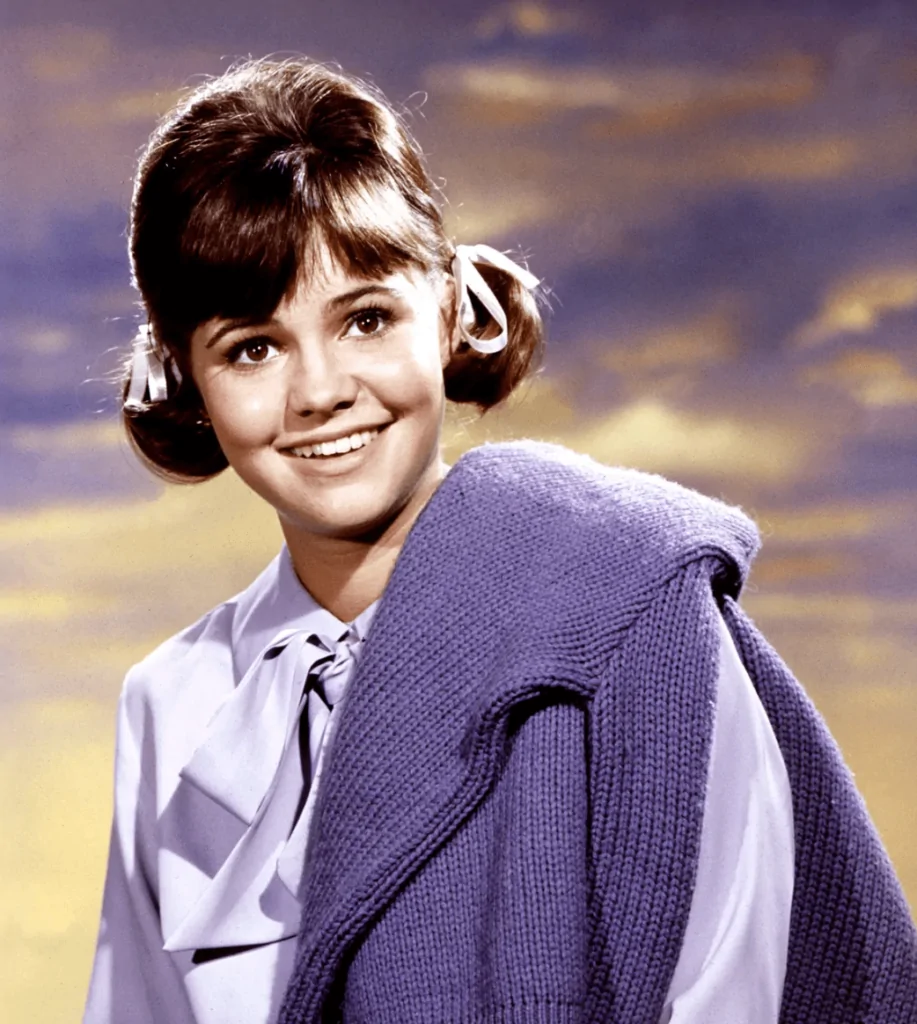 After "The Flying Nun," Field honed her skills at Actors Studio and gained attention with films like "Sybil" and "Norma Rae," winning an Academy Award. Despite facing personal challenges and relationships, Field's career and romantic life eventually improved.
Aging gracefully, Field embraces her natural appearance and chooses not to undergo plastic surgery. Her perspective on aging at 70 is empowering, and she values family time with her children and grandchildren.
Field's battle with osteoporosis highlights the importance of early detection and bone health maintenance. Despite criticism, she remains proud of her aging journey.
As a devoted grandmother of five, Field finds joy in family. Her sons' achievements, particularly in the entertainment industry, bring her pride.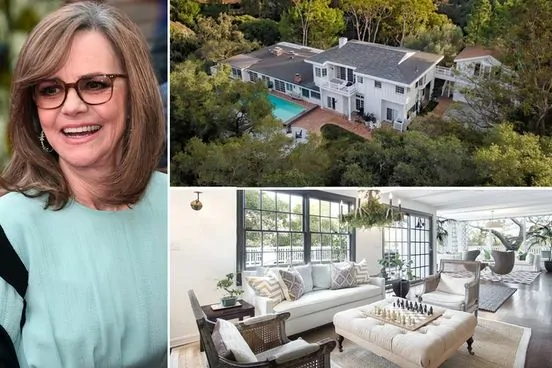 Choosing a downsized beach house, Field enjoys her peaceful life with ocean views. Her contentment and dedication to her family, acting, and embracing aging exemplify her inspiring journey.