Sandra Bullock, facing personal loss and a legal battle involving the Tuohy family, linked to "The Blind Side," is inadvertently caught in a complex situation. Her acclaimed portrayal of Leigh Anne Tuohy in the film earned her an Academy Award in 2010.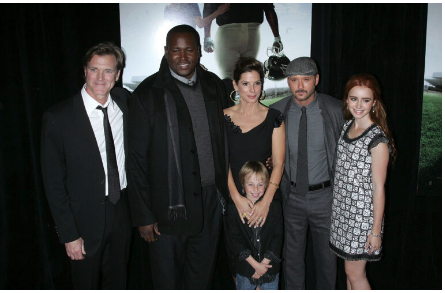 Recent attention on the movie has sparked debate about its authenticity. Michael Oher, central to the film's story, claims the Tuohy family's adoption narrative is false. Quinton Aaron, who played Oher, refutes suggestions that Bullock's Oscar should be revoked due to the controversy, emphasizing her role as an actress doing her job.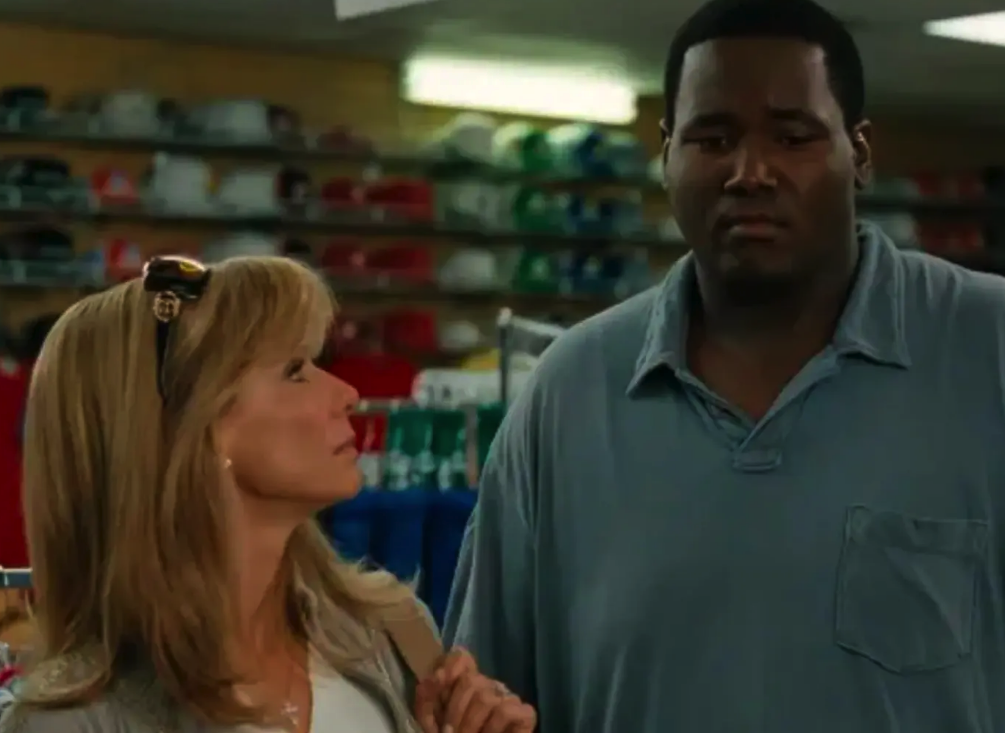 Aaron calls for understanding, highlighting Bullock's personal struggles, including the recent loss of her partner. He defends her professionalism and generosity while urging trolls to show empathy and refrain from unwarranted criticism.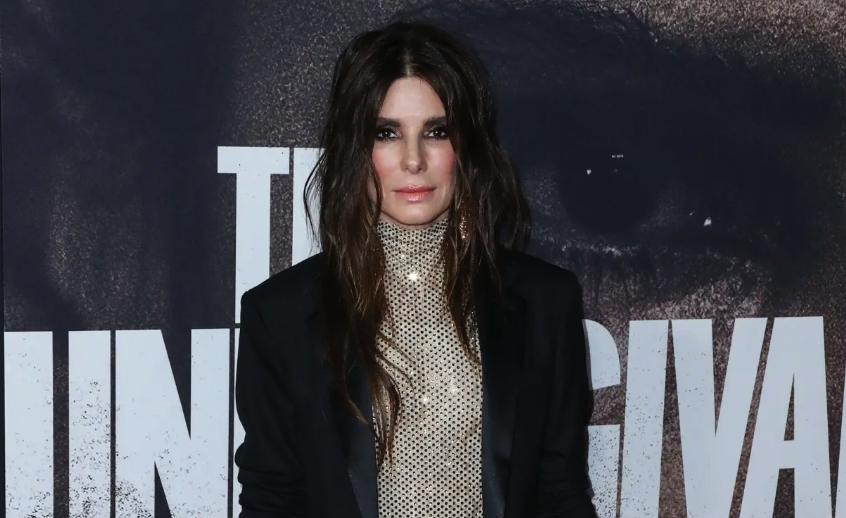 As Bullock navigates personal challenges and this unexpected controversy, Aaron's defense underscores her role as an actress and her separation from the legal battle involving the Tuohy family.