Shannen Doherty, known for her resilience, bravely updated fans on her ongoing battle with stage four breast cancer. In an Instagram video, tears filled her eyes as she received treatment. Doherty revealed that the cancer had spread to her brain and shared her fears of undergoing radiation therapy.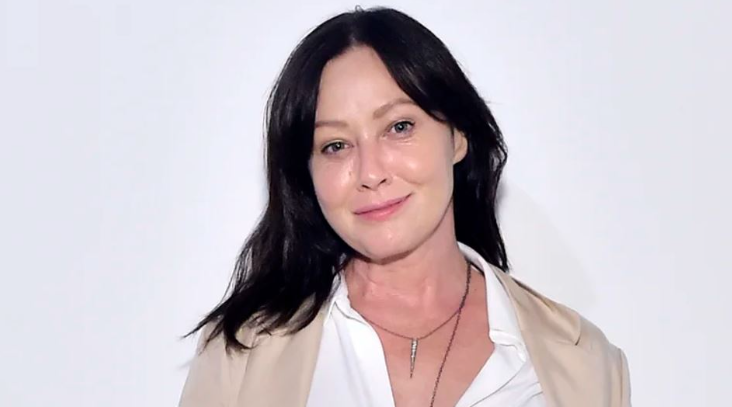 She documented the process of getting fitted for a mask used during radiation sessions. Doherty's posts showcased her courage while facing immense challenges, including surgery to remove a tumor from her head.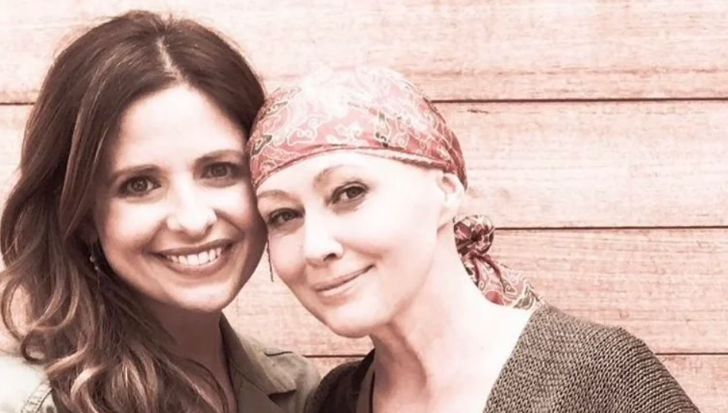 Support from friends like Kevin Smith, Selma Blair, and Sarah Michelle Gellar poured in. Doherty expressed gratitude for the unwavering support of loved ones. She had previously sued her former manager for health insurance negligence, a case that was settled.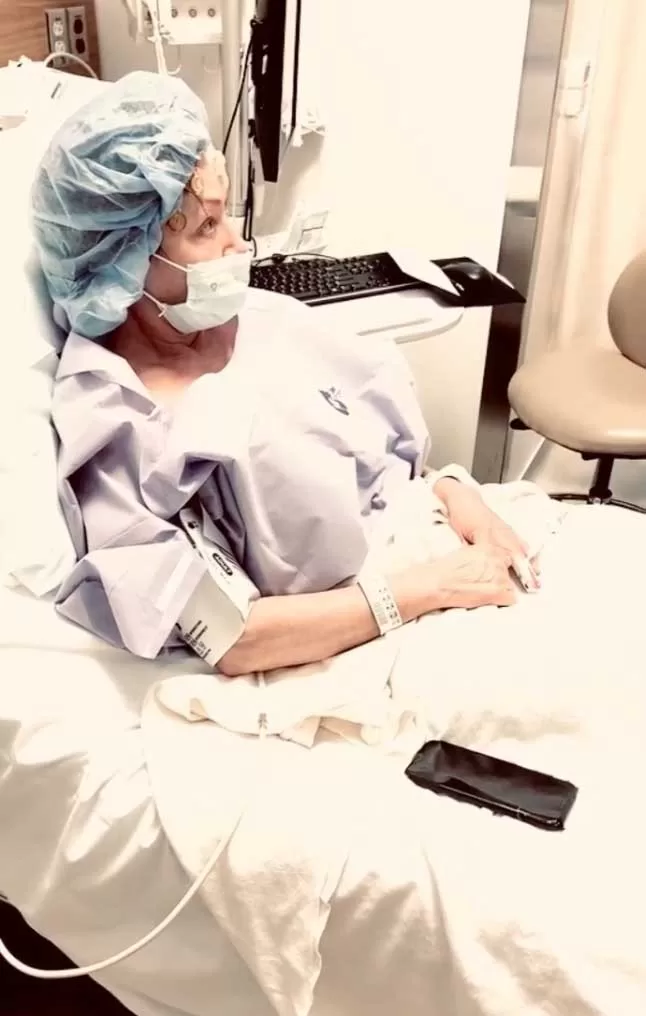 Through her posts, Doherty remains an inspiration, highlighting the harsh realities of living with cancer and the strength required to confront it.