A "Crazy Dog Lady" from Surrey, UK, got more than she bargained for when her high-priced sausage dog turned out to be something different.
Assured by the breeder that she was adopting a purebred miniature Dachshund, she later discovered the dog was not what she expected.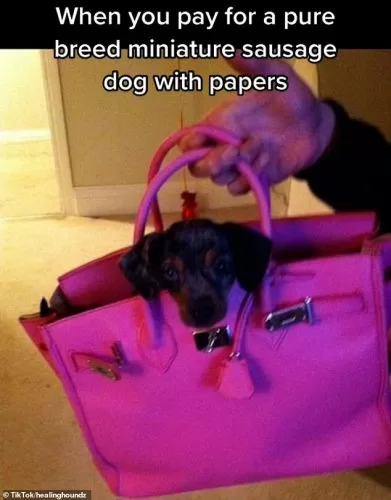 Sharing her story on TikTok, the woman, a mother of five, revealed the switcheroo.
In the viral TikTok video, the pictures chronicle the dog's growth from a supposed purebred sausage dog to a different-looking breed, possibly a Jack Russell terrier or an Australian Kelpie. The dog was sold as a purebred Dachshund, known for their distinctive body shape and fur.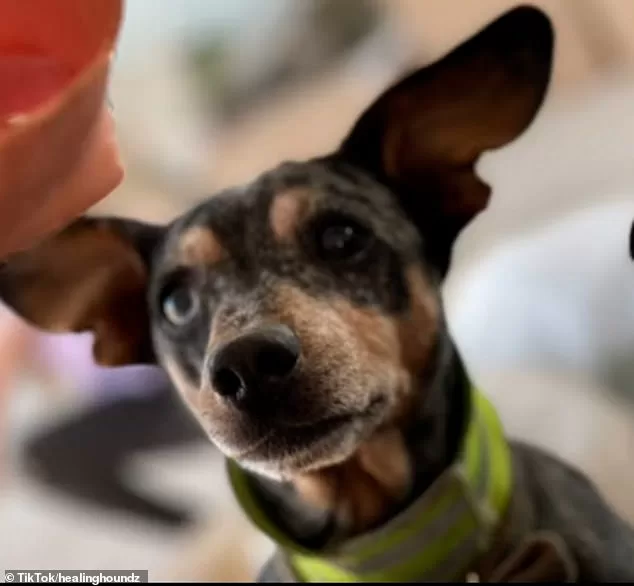 While the family was scammed, they still love their furry companion. The video sparked conversations among viewers, highlighting the growing problem of pet scams. With pet scams rising by 400% since 2020, it's a cautionary tale for those seeking purebred animals.
The incident reflects the challenge of verifying pet authenticity in an increasingly complex market.