Doctors at Debdoot Sevayan Hospital in Kolkata, India, were shocked when they removed a staggering 11,950 gallstones from a patient's gallbladder. Minati Mondal, a 51-year-old woman, had been suffering from severe abdominal pain and acid reflux. Dr. Makhan Lala Saha, a gastrointestinal endo surgeon, performed an hour-long laparoscopic surgery to remove the gallstones.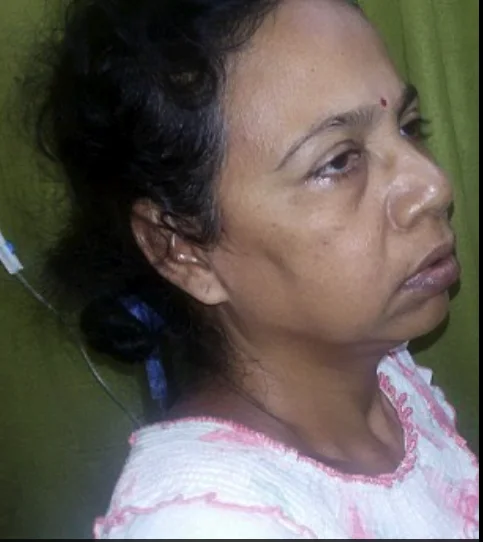 Dr. Saha expressed his astonishment, saying, "I had never thought that a gall bladder could contain so many stones." He revealed that it took four hours to count the stones, which ranged in size from 2mm to 5mm. Dr. Saha has even contacted the Royal College of Pathologists in London to preserve the specimen in a museum.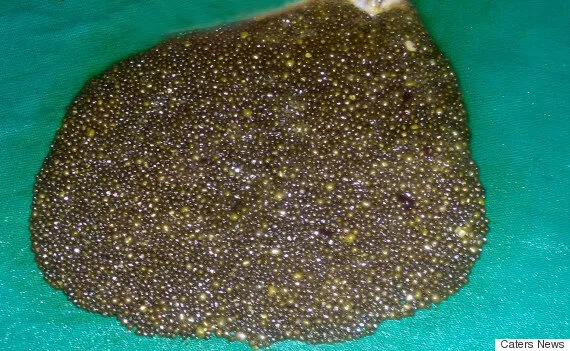 The patient was discharged after a two-day hospital stay and is now in good health. The previous record for gallstone removal was 3,110 stones from a German patient in 1983. Dr. Saha believes this case could replace that record since the current number is three times higher.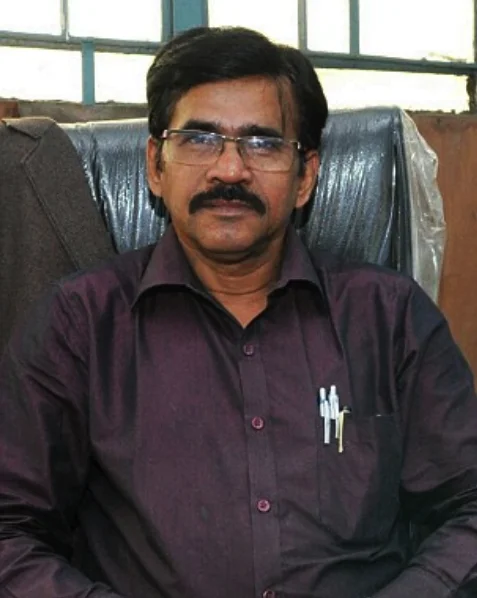 Gallstones are solid deposits that can form in the gallbladder and cause intense pain in the upper abdomen.