Simon Cowell, the British TV producer and judge, is known for his incredible success, but he also treasures his role as a father. While he's amassed a fortune through talent shows like "American Idol," his greatest joy is his only child.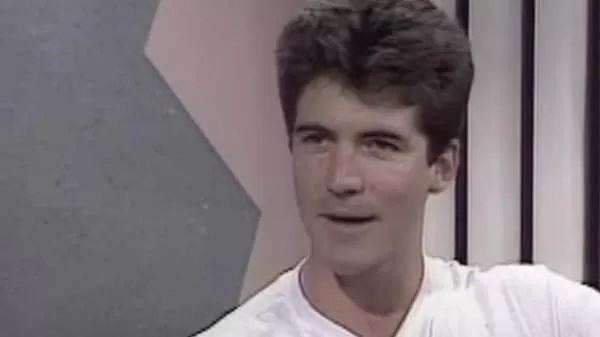 After a rocky start in the music industry, Cowell's resilience paid off. He later established S Records, signing successful acts. He stated, "I'm interested only in making money, for myself, and the people I work for."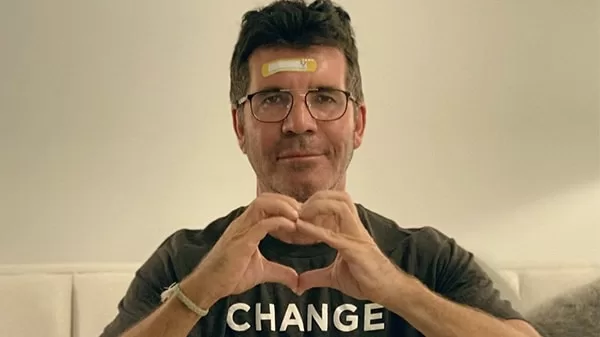 In 2001, Cowell co-created "Pop Idol" and became a superstar. His journey continued on "American Idol," where he served as a judge, contributing to his substantial wealth. His net worth stands at $600 million, and he generously donates to charities.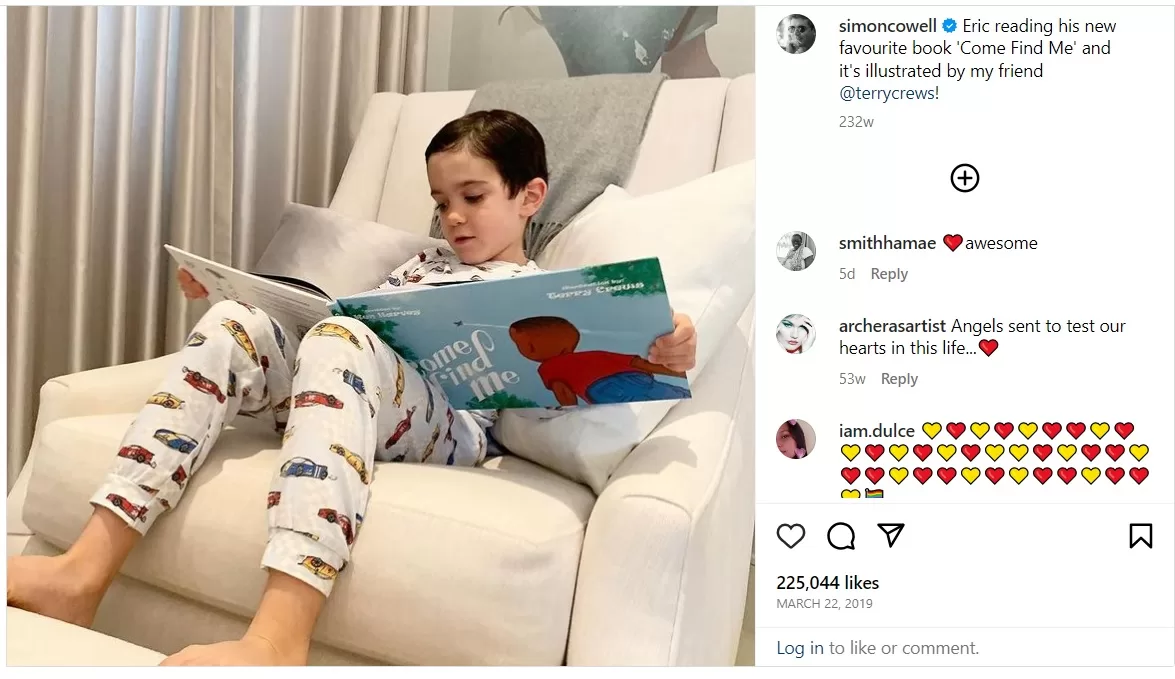 Cowell's most cherished legacy is his child. He's determined to leave his wealth to charity, emphasizing, "Your legacy has to be that hopefully you gave enough people an opportunity."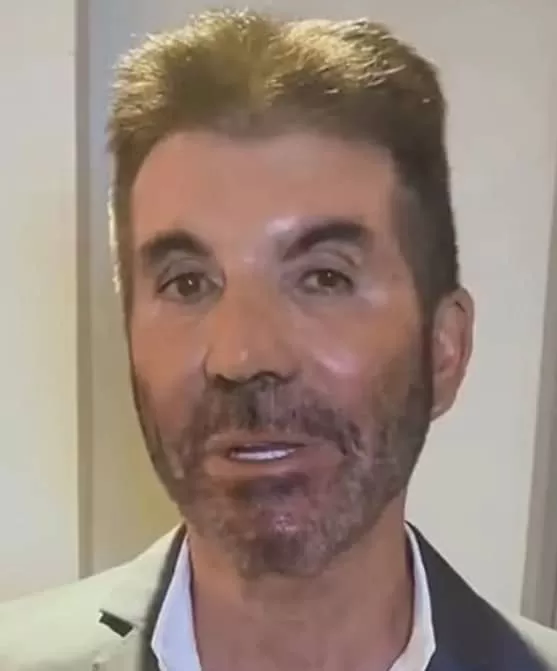 Beyond his career, Cowell has invested in changing his appearance and faced health issues. His dedication to his child and philanthropy adds depth to his story.