Beloved soap opera actress Nancy Frangione has passed away at 70 in her Massachusetts home. She was renowned for her roles in "Another World" and "All My Children." Frangione's career exemplified dedication and talent in the soap opera realm. Born in Barnstable, Massachusetts, in 1953, she always held a deep connection to her hometown.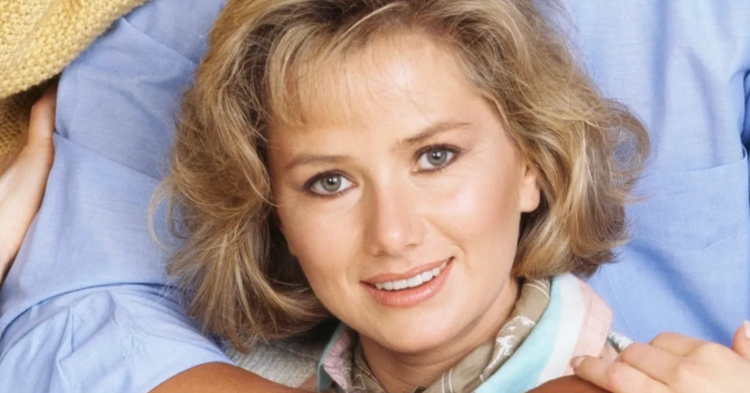 She started her acting journey as teenage Tara Martin on ABC's daytime drama. However, her portrayal of the icy villain Cecile DePoulignac on "Another World" from 1981 to 1984 cemented her soap opera legacy. She also displayed her versatility in shows like "One Life to Live," "Matlock," "Highway to Heaven," and "Buck Rogers in the 25th Century."
Frangione's personal life was intertwined with acting, being married to actor Christopher Rich, her co-star in "Another World." Their enduring bond produced their daughter, Mariel.
Tributes have poured in from friends, fans, and fellow actors, celebrating her exceptional talent. In her later years, she embraced a quieter life in Massachusetts, returning to her roots. Frangione's legacy as a dedicated artist and beloved actress will continue to touch hearts and capture imaginations, ensuring her enduring presence in the storytelling world.