Sophia Loren's remarkable journey from poverty to Hollywood stardom has left an indelible mark on cinema. Despite a challenging upbringing in poverty, her mother's guidance fueled her aspirations. Sophia's absent father added to their financial struggles. World War II cast a shadow on her childhood, marked by shrapnel wounds and bullying at school.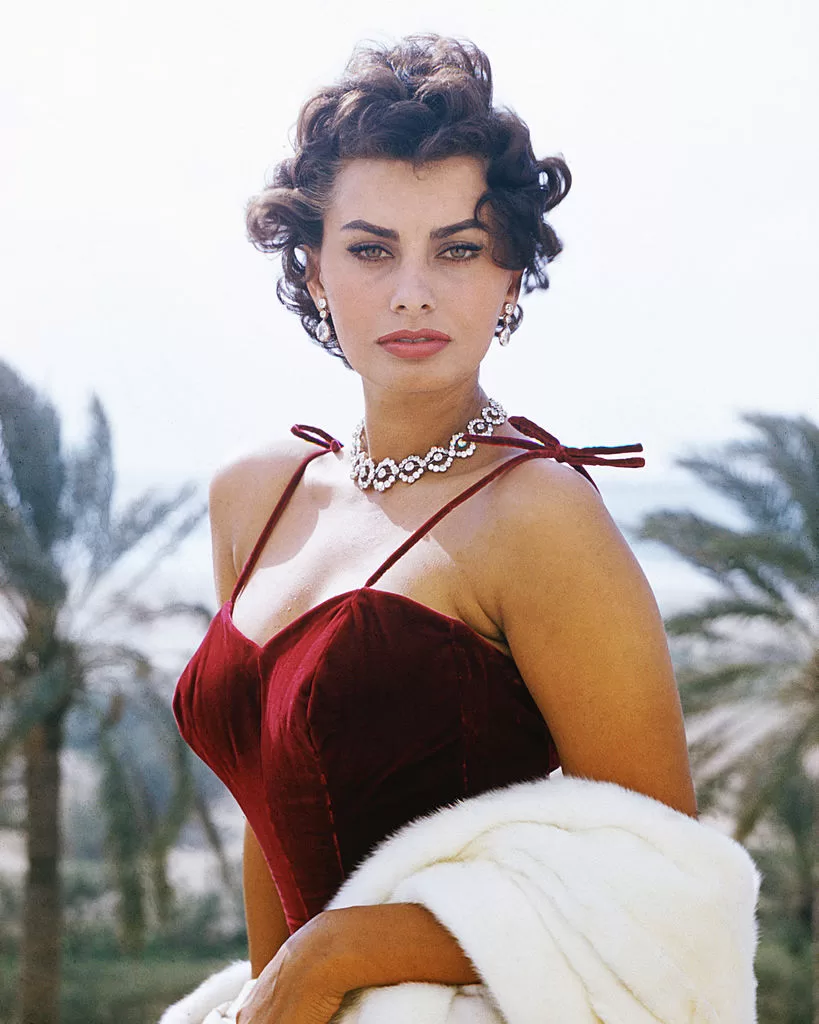 Sophia persevered, attending the National Film School in Italy after a Miss Italia beauty contest stint. Initially criticized for her appearance, she defied expectations and achieved fame. Notably, her role as an Ethiopian slave in "Aida" catapulted her career.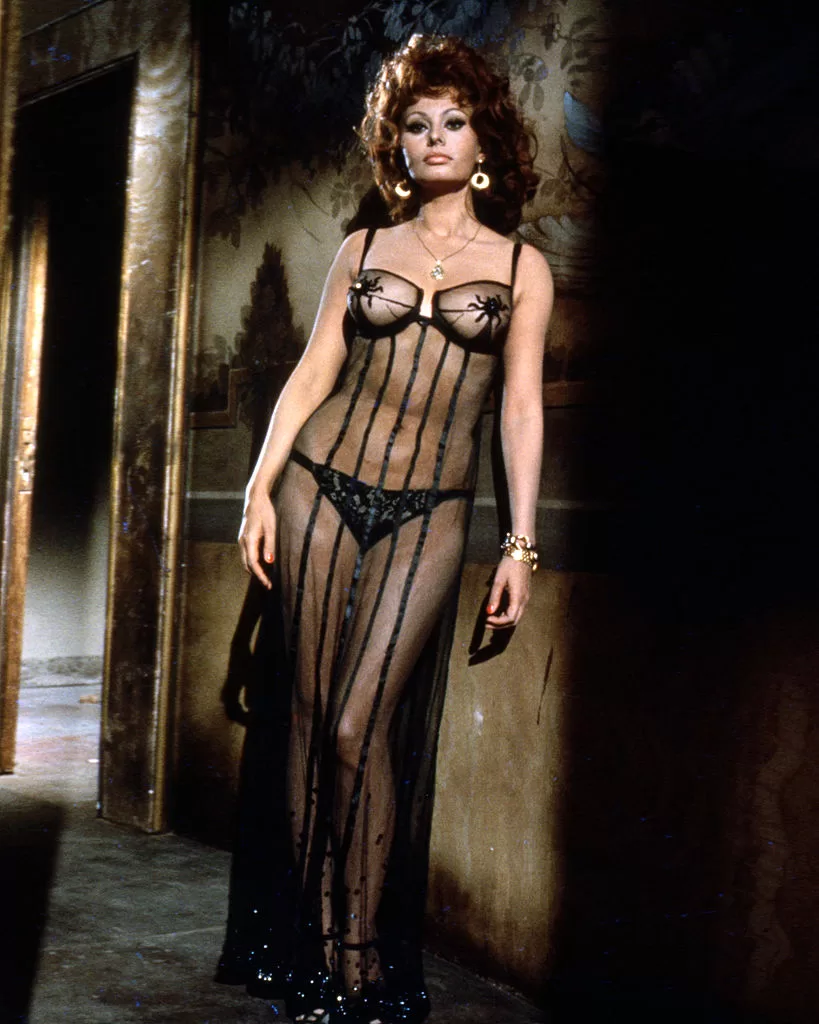 Her achievements include an Oscar for "Two Women" and numerous Golden Globes. Sophia Loren's personal life was equally intriguing. She maintained a 50-year marriage with Italian film producer Carlo Ponti, despite early legal complications due to his previous marriage.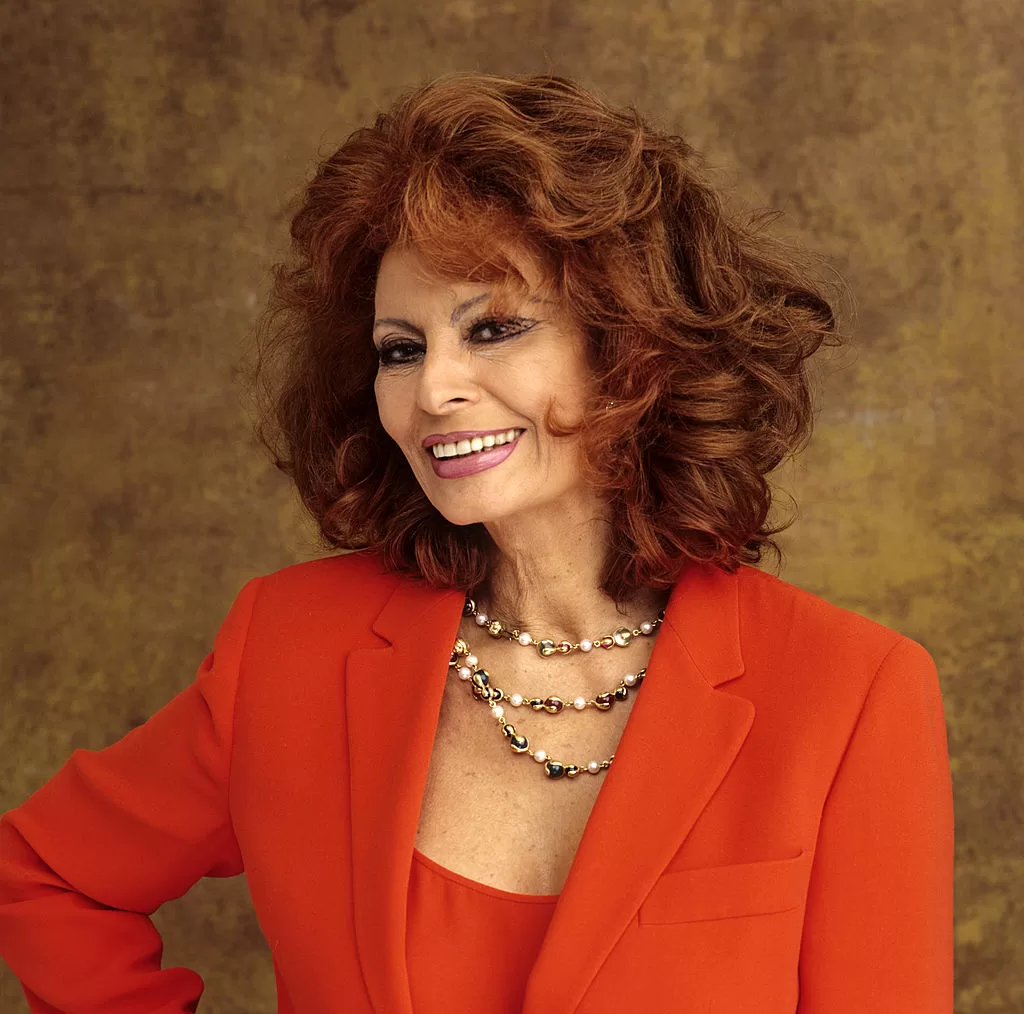 Sophia's enduring charm and humility shine through her refusal to alter her distinctive nose. Her character, she believes, is her greatest asset.
Now at 88, she continues to act and run two restaurants in Italy. Her remarkable story serves as an inspiration to all, demonstrating how she overcame adversity to become an iconic figure in the film industry.