Maine officials have revoked nearly 300 custom license plates they deemed inappropriate under new regulations. One plate, reading "LUVTOFU," belonged to a vegan man who used it to protest meat consumption. The state rejected it for potential sexual connotation, but the owner argued his tofu stickers clarified the message.
Maine's rules ban derogatory language based on various factors and language inciting violence or deemed offensive. Critics called the state oversensitive, but Secretary of State Shenna Bellows defended the decision to maintain public decency on roads.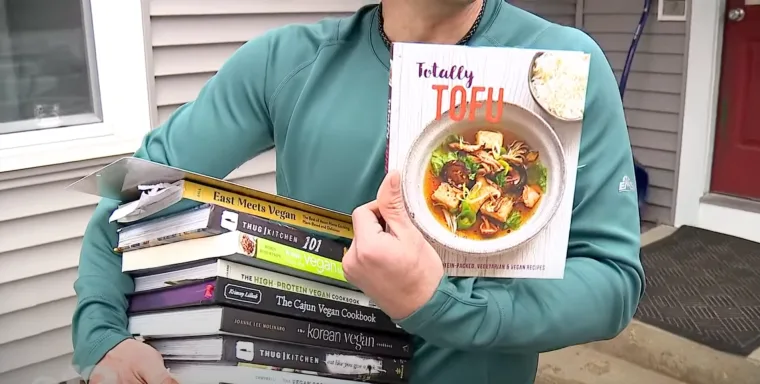 Maine's previous loose regulations allowed almost any combination of letters and numbers, leading to profane plates. The state reinstated plate review in 2015 to address the issue.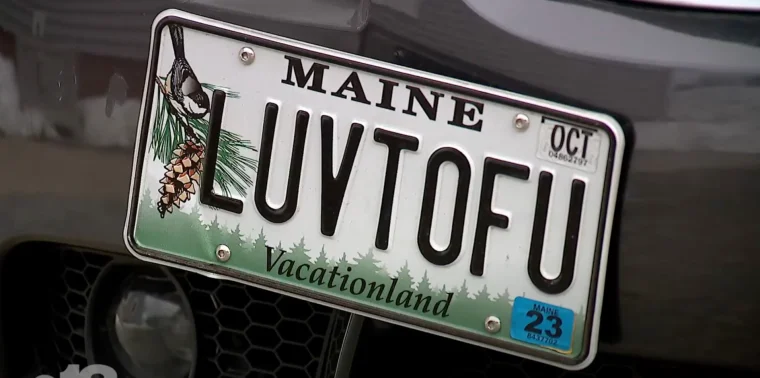 Thirteen appeals against recalled plates have been filed so far. In a similar case, a federal judge in California ruled in 2020 that the state's ban on offensive plates violated free speech rights.