Steve Martin, renowned for his comedic roles in TV shows and movies, has revealed his retirement from acting. His career flourished from his "Saturday Night Live" debut to starring in major films like "Pink Panther" and "Father of the Bride."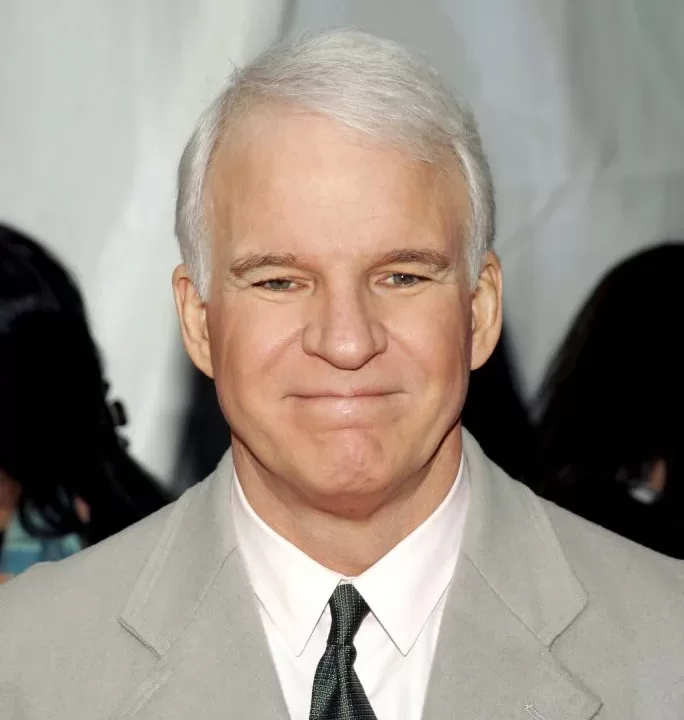 Despite reaching his 75s, Martin's popularity persisted. He experienced a career resurgence and became a father after marrying Anne Stringfield in 2007, with their daughter born in 2012.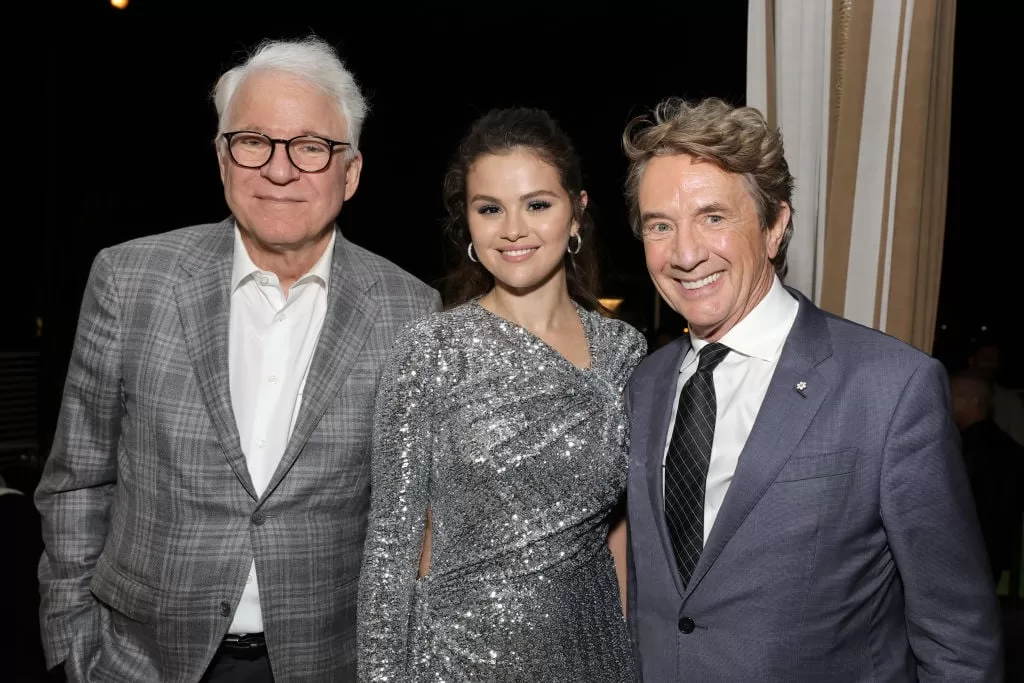 His current Hulu show "Only Murders in the Building" marks his latest project. Martin shared that at his age, there's little left to learn and his character growth isn't a concern.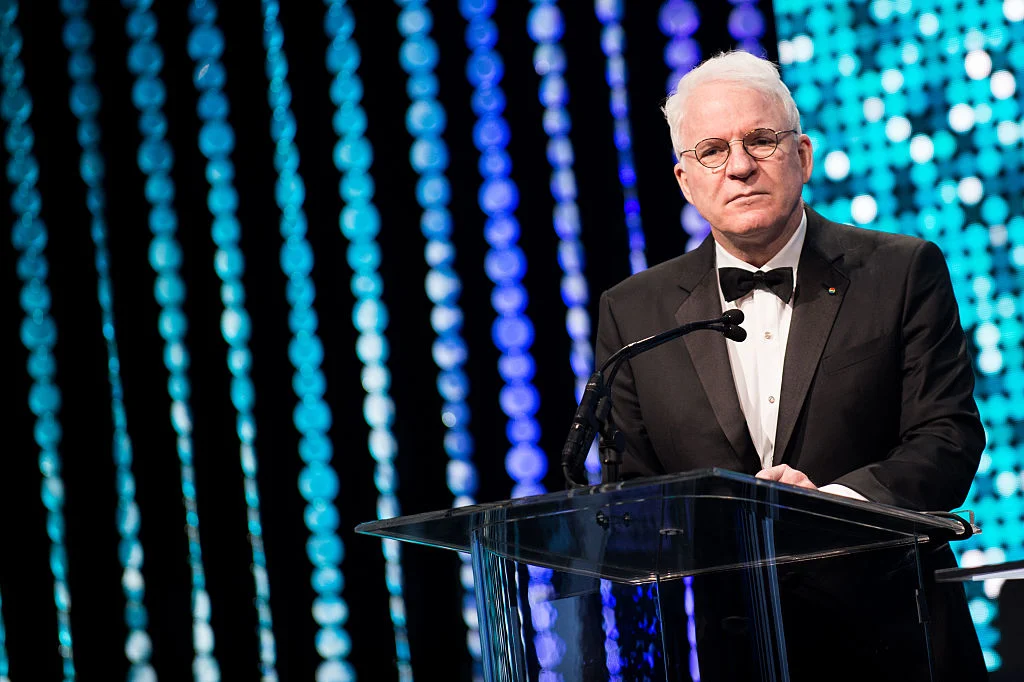 Martin expressed that after this show, he won't seek other roles or cameos. He's been nominated for an Emmy for his recent performance, leaving his prolific career with a notable accomplishment.