In 2018, Melanie Dudley, a Texas native and new mom, faced criticism when breastfeeding her three-month-old son at a restaurant. A man at a nearby table asked her to cover up, to which Melanie responded with a twist that garnered laughter from onlookers.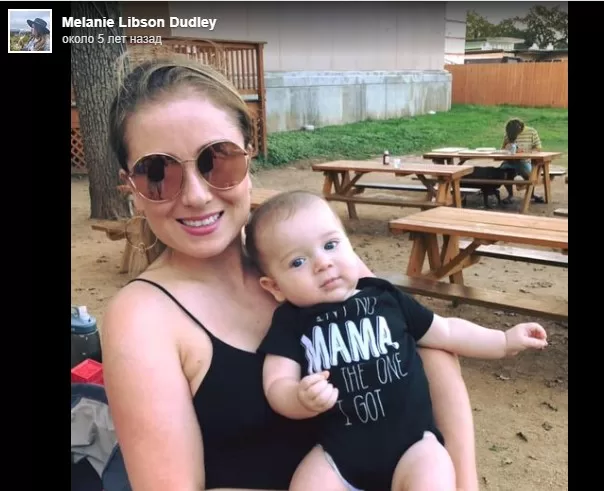 Amid 86-degree heat, Melanie began breastfeeding her baby discreetly, but the man's discomfort led her to respond uniquely. She covered her own head with the nursing cover, leaving the restaurant amused.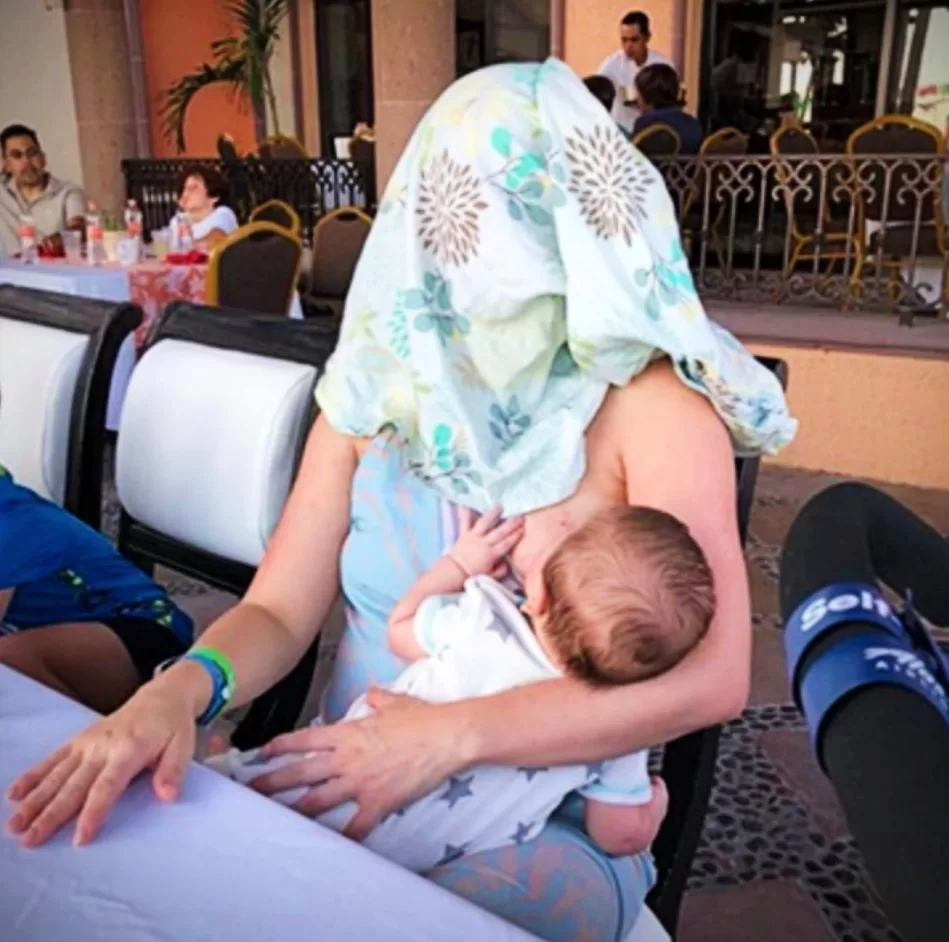 A photo of her unconventional response circulated on Facebook, receiving significant attention and sparking discussions about breastfeeding in public. The event, though from 2018, remains relevant, highlighting the ongoing debate around mothers' right to breastfeed in public spaces without judgment.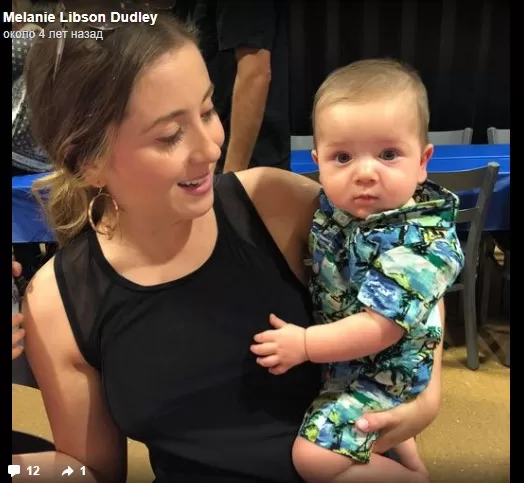 Melanie's creative approach emphasizes the importance of respecting women's choices and the natural act of breastfeeding.