Addison Barnes, a senior at Liberty High School, wore a T-shirt featuring "Donald J. Trump Border Wall Construction Co." to school, referencing former President Trump's border wall efforts. The school reacted negatively, asking him to cover up or go home. Barnes, supported by his parents and attorneys, sued the school, claiming his right to express his views.
The lawsuit, prompted by complaints from a teacher and a student, resulted in Barnes being sent home for the day. The school later rescinded his suspension but faced legal action.
Barnes aimed to defend students' right-of-center views. His victory, however, did not yield money; the school district settled by paying $25,000 for attorney fees and having the school principal apologize officially.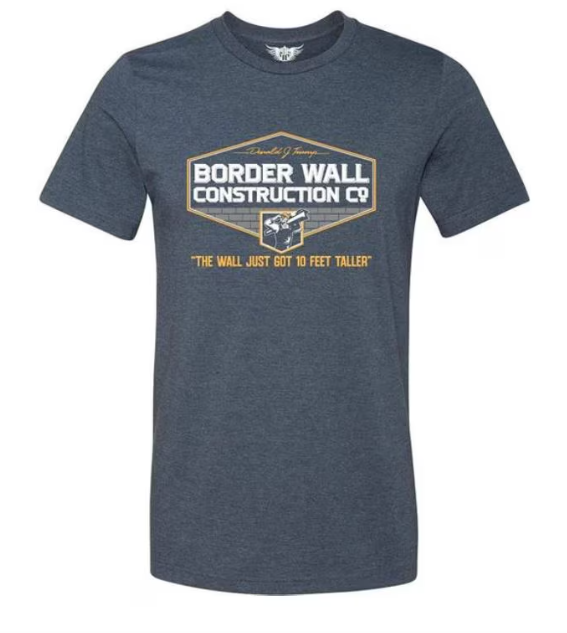 The shirt's content was sensitive, given the school's one-third Hispanic student population, as Trump's anti-immigration efforts affected many families. The school defended its actions, fearing potential disruptions.
Barnes sees his win as a defense of the First Amendment, emphasizing that expressing pro-Trump views shouldn't lead to punishment, while anti-Trump statements often go unchecked. His attorney, Brad Benbrook, praised his courage and stressed that schools shouldn't suppress free speech.
The case raises questions about free expression in educational institutions.