Sally Struthers, known for her role as Gloria Stivic in the '70s sitcom All In The Family, left a lasting mark on television.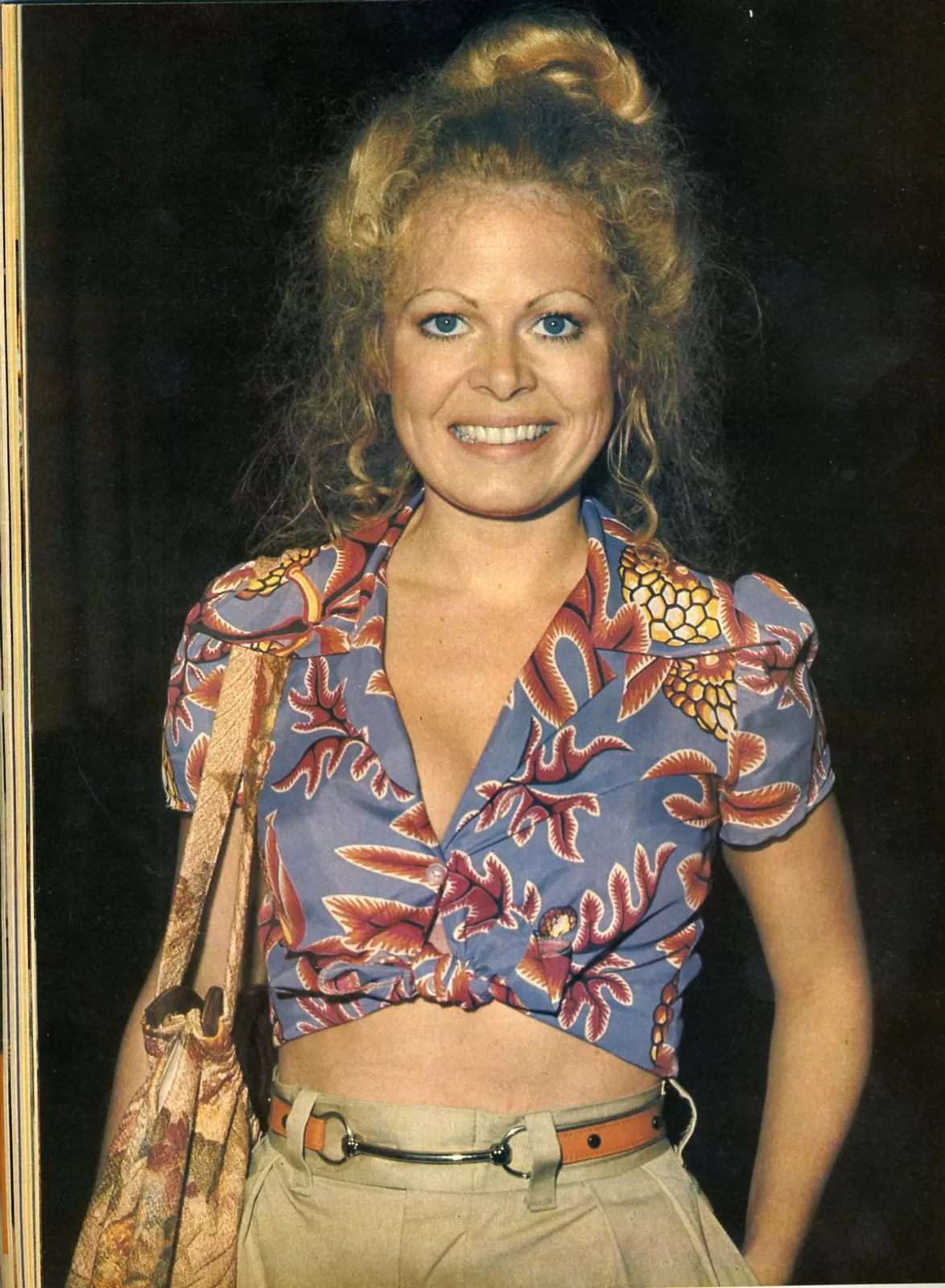 The show, a trailblazer in addressing societal issues with humor, earned numerous awards. Sally, initially a young and unknown actress, quickly gained fame with the series. She explained, "I've learned to be myself. And now, they respect me." However, typecasting limited her career prospects after the show ended.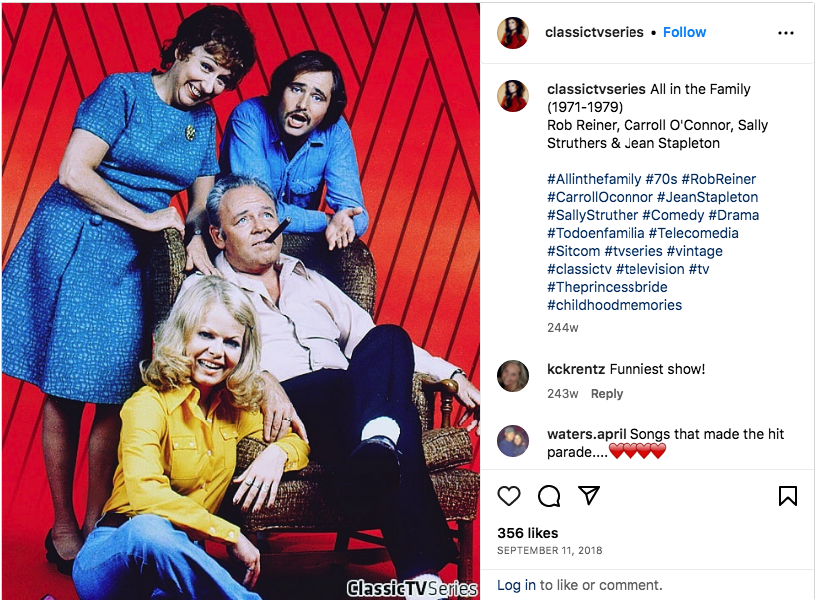 Despite her post-All In The Family struggles, Sally made appearances in various shows, including Gilmore Girls, and embraced theater roles. She also used her fame for charitable causes, working with the Christian Children's Fund. Her personal life included a brief marriage and motherhood.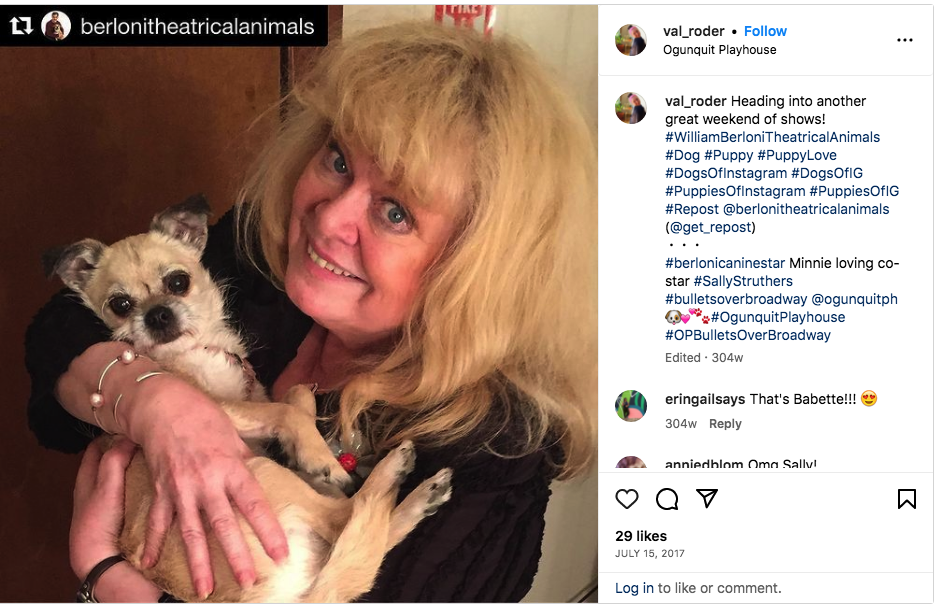 Now 75, Sally still resides in Los Angeles and remains active in the entertainment industry. She reflects on her lifelong goal of making people laugh and perseveres through challenges with grace and humor. A fan expresses gratitude for her contributions, praising her appearance and kindness.